05.04.23
Morgan County is full of wonderful sounds during the summer months! In fact, summer is longer here with favorable weather starting in May and going through October. Enjoy the sounds of live music to birds on the plains, and everything in between, the sounds of summer are unforgettable in Morgan County, Colorado! 
The Skillful Sounds of Live Music & Bull Riding at Summer Festivals

If you are ready to hear the sounds of 38 Special and dozens of other bands at the two-day Bobstock Music Festival!, then visit Morgan County the weekend after the 4th of July.
This is the biggest free festival in the region and it always draws a large crowd so be sure to arrive early. This year we are proud to announce 38 Special as the headliner for Saturday, July 8th. This amazing group has brought their signature southern rock sound to over 100 cities over 4 decades. You won't want to miss out on this amazing performance! Alongside live music, the festival will feature vendors and food options for guests. Be sure to include this in your summer travel plans!
This event will be held from July 7-8, 2023 in City Park, Fort Morgan!
Yet another great festival happening in Fort Morgan is the 2nd Annual Beltane Festival! At this event, you'll find over 15 vendors, an indoor holistic fair, an outdoor metaphysical fair, and special performances from the Nordic Daughters and Folk Hogan! Whether you are a resident of Morgan County or are searching for a summer road trip, this is a perfect weekend getaway! 
Don't miss a must-experience Colorado tradition of the Brush Rodeo, July 2-4, 2023.The Brush Rodeo offers three days full of all the cowboy and cowgirl action you could hope for, including bronc riding, barrel racing, bull riding, calf roping, steer wrestling, Mutton Bustin', a free BBQ, Little Princess rides, a 4th of July parade, and fireworks to close it all out.
The Roaring Sounds of the Engines at Summer Races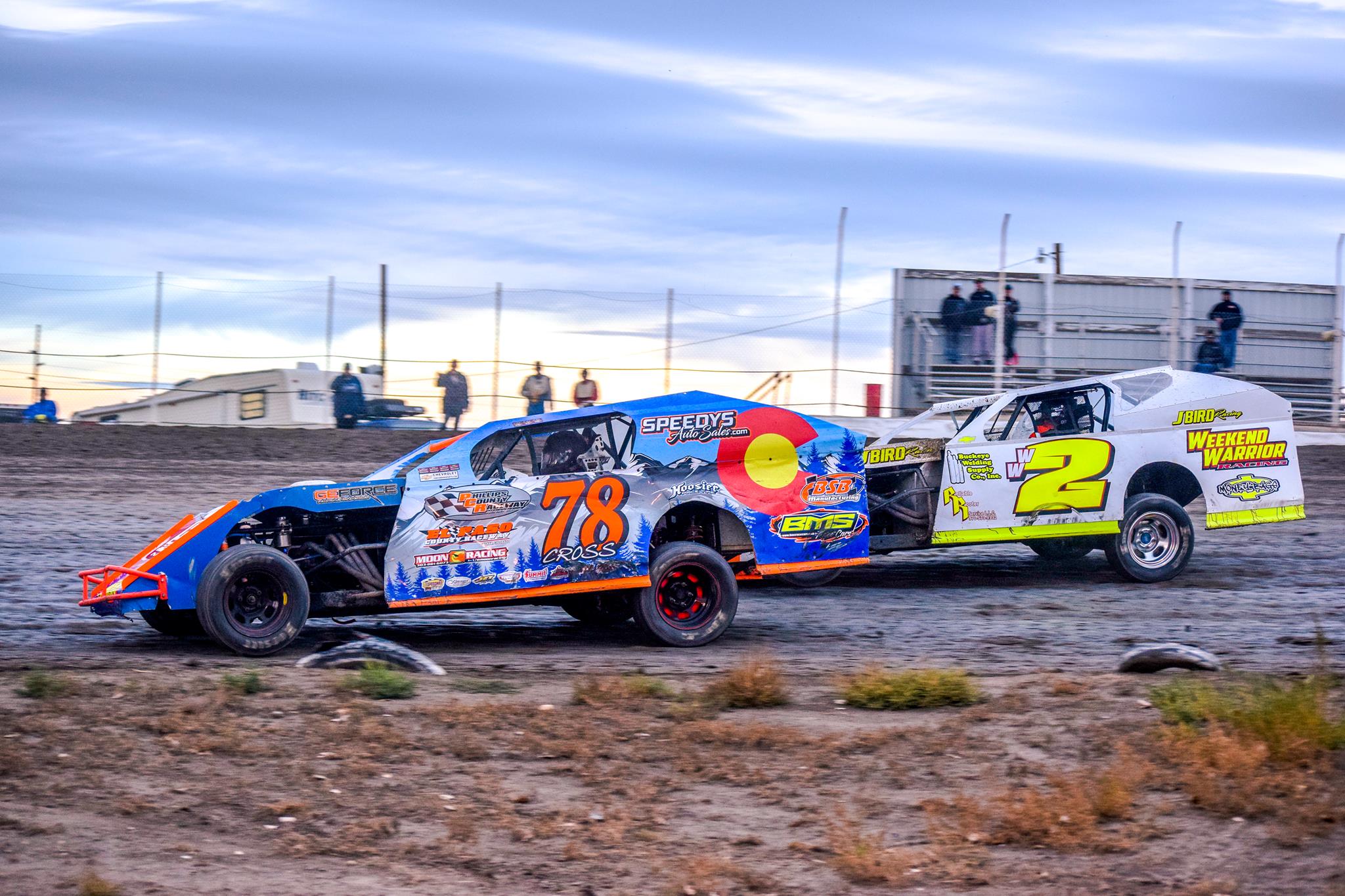 There's nothing quite like the sound of a raceway! Visit the I-76 Speedway to hear the roar of the summer racing season. With a variety of racing categories to offer, you'll be sure to have a night full of fuel and fun. Racing will be held on the 1st and 3rd Saturday Nights throughout the Summer. The speedway is a Colorado tourism must-see!
The Thrilling Sounds of Strikes and Bikes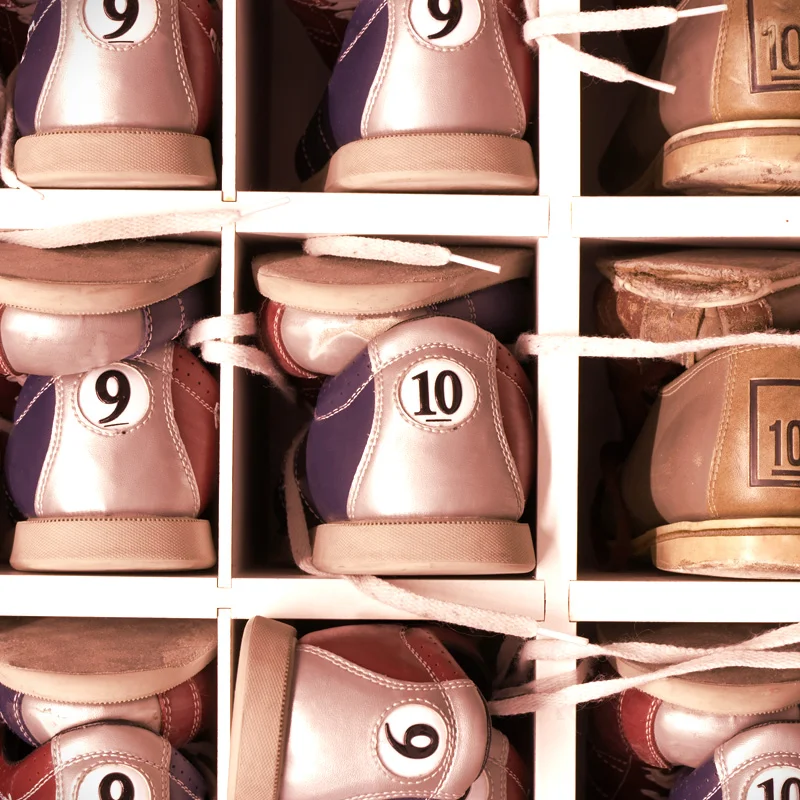 If you are searching for a new summer pastime, Fort Morgan is the place to be! 
Check out Morgan Lanes for the best bowling lanes in town. The classic sound of bowling balls crashing into pins is plenty of fun for the whole family. Don't forget to order the classic Western Burger and fries! The lanes offer bowling Tuesday – Sunday and offer Cosmic Bowling on Saturday nights from 9 pm – 11 pm. 
If you are searching for an outdoor summer pastime then consider visiting the Brenda Joy Skate Park! Enjoy the rolling sounds of skateboards and bikers on the track from nearby or from the covered pavilion! There are plenty of grind rails, ramps, and other obstacles for you to brush up on your skills. Be sure to share your photos and a Google Maps review online so others can enjoy this spot as well! 
The Peaceful Sounds of Birds Calling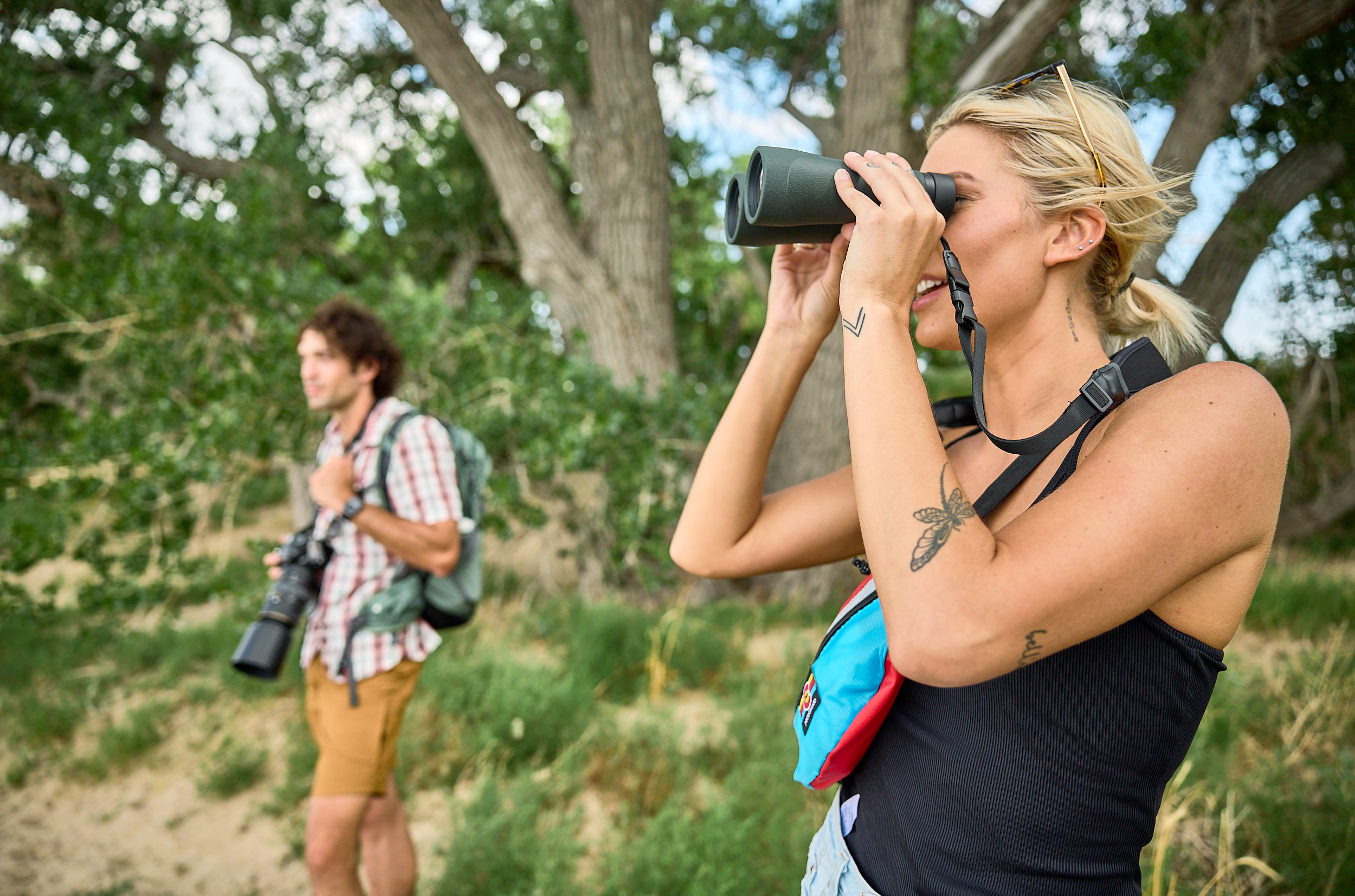 If you are searching for peace and serenity in the great outdoors then Morgan County is the place! We invite you to explore the vast open prairies, nature trails, and lakes that make our county beautiful. If you're taking a summer trip, be sure to stop by Fort Morgan and explore Riverside Park! This park offers over 6 miles of trails, pavilions, picnic areas, a skate park, basketball, baseball/softball, volleyball courts, and more! 
Another Morgan County gem to discover is Jackson Lake! You'll find Jackson Lake State Park, Jackson Lake Reservoir, campgrounds, boat access, and much more for you and the entire family to enjoy. The relaxing sounds of the surrounding wildlife, the gentle breeze from the lake, and amazing sunsets are sure to make your visit to Morgan County unforgettable. 
We're excited for you to visit Morgan County and explore all that there is to offer here. There's plenty of entertainment for all here and we encourage you to include Morgan County in your summer travel plans. Click here to explore our recent blog which features our lodging recommendations! There are so many ways to enjoy the sounds of Summer in Morgan County! 
Share your photos and tag us on social media:
Did you know, Fort Morgan was the city selected to be the focus of HGTV's Home Town Takeover? Check it out!