03.27.23
The I-76 corridor is one of the most popular birding routes in the state. For those looking to spend the night in the area, Fort Morgan is the perfect spot. It offers a full range of facilities, as well as easy access to fantastic birding spots. Pack your binoculars and head to Fort Morgan for an unforgettable birding experience!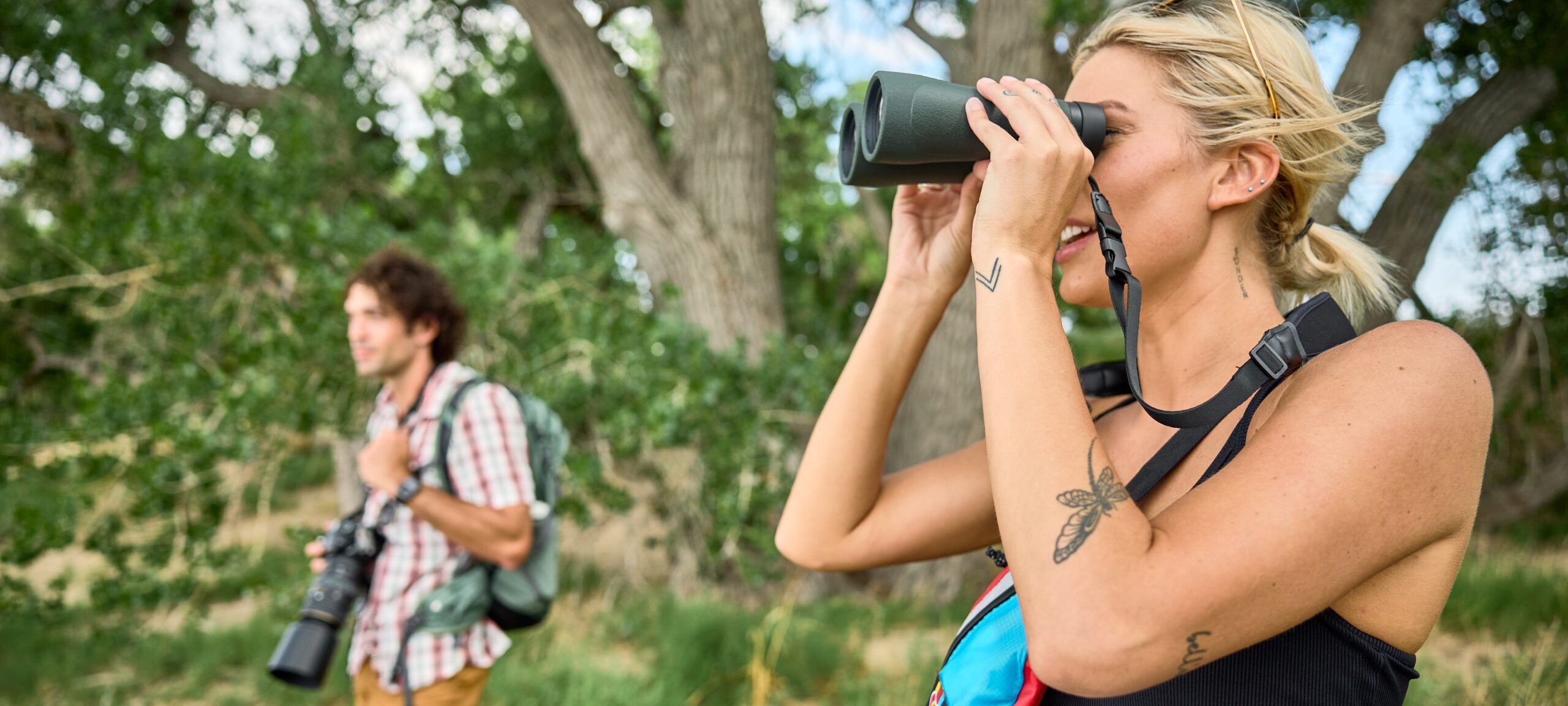 Jackson Lake State Park
Attention bird enthusiasts! Jackson Lake State Park is a must-visit destination for any nature lover. From majestic long-billed curlews to magnificent whooping cranes, and impressive ferruginous and rough-legged hawks, you'll be awed by the variety of bird species in the area. During spring, you might even spot ground-nesting grassland birds like horned larks, lark buntings, western meadowlarks, and vesper sparrows. Here's what you can expect in different areas of the park:
Forested Groves: The groves are home to warbler and vireo species during the spring and fall. Listen for Long-eared and Great Horned Owls or spot a flock of robins or waxwings in the winter. In the summer, witness breeding birds like Bullock's Oriole, Western Kingbirds, and Eastern Kingbirds.
Reservoir: Head to the outlet canal parking area at the south end of the reservoir for a picturesque walk along the dam and breathtaking views. During the fall season, the dry lake bed is an ideal spot to watch birds such as Mountain Plovers, shorebirds, and sparrows. In the summer, see American white pelicans in large numbers.
Cottonwood Groves: The groves are a popular destination for migratory songbirds during spring and fall. During winter, bald eagles can be seen perched in the trees or soaring high over the reservoir.
To visit Jackson Lake State Park, you'll need a State Parks pass, and remember to check for seasonal restrictions before you go. Don't forget to check out the Jackson Lake Bird Checklist too!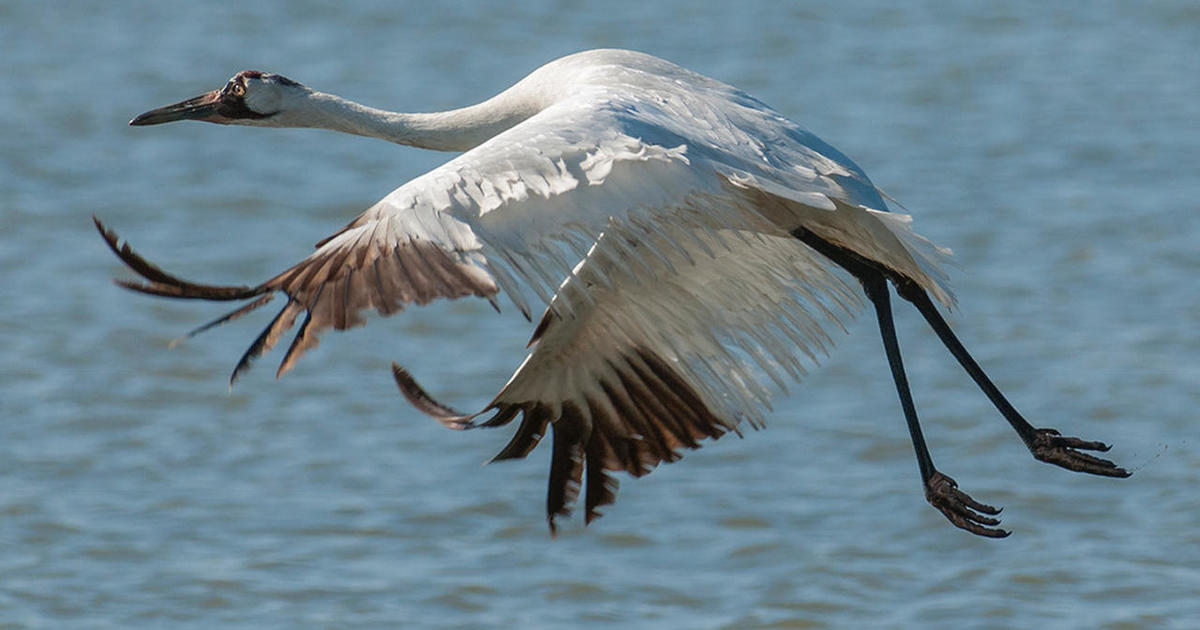 Jackson Lake State Wildlife Area
This scenic destination is perfect for spotting a wide variety of shorebirds, waterfowl, and migratory species along the north side of the reservoir. The best time to visit is in the fall when you can enjoy the best overall variety. Boating is allowed on the lake, and if the water levels are low, you can even walk onto the lake bed from the parking area to get up close with the wildlife. Keep an eye out for Mountain Plovers during early fall migration and sparrows hiding among the emergent growth. Just be sure to check seasonal restrictions for fishing and hunting before you go.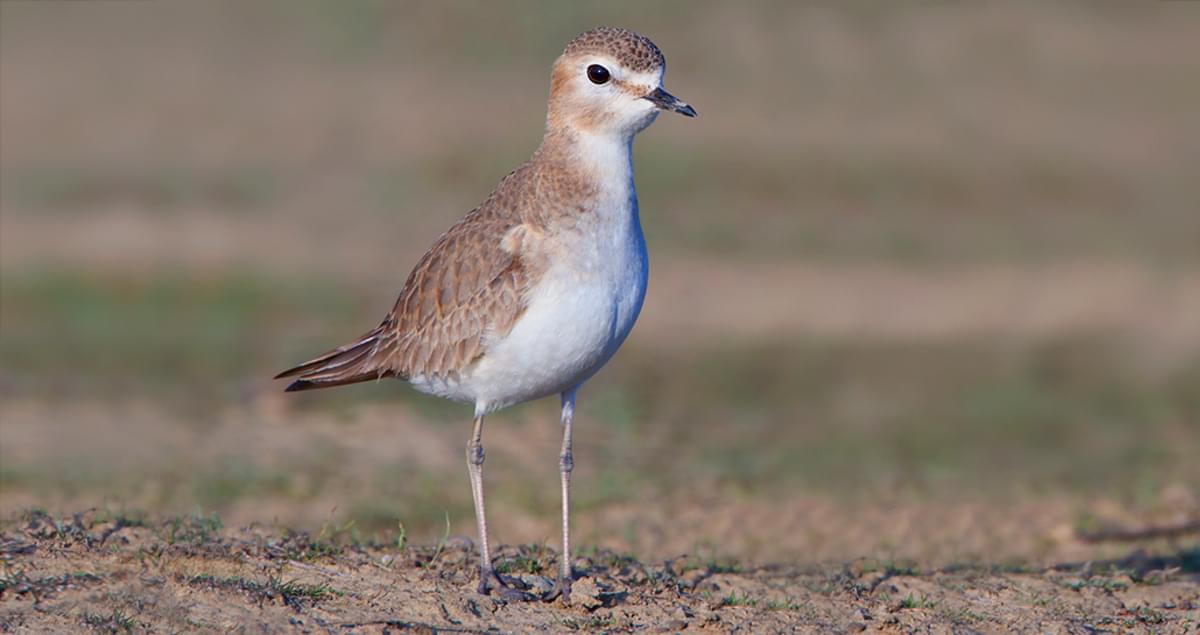 Andrick Ponds State Wildlife Area
Looking for a lesser-known spot to explore? Don't miss out on Andrick Ponds SWA! Nestled south and west of the popular Jackson Lake, this area boasts a variety of marshes, ponds, and hedgerows, perfect for observing a diverse range of species. The prime time to visit is during migration, particularly in the fall. Keep in mind that wildlife viewing is only allowed on certain days during certain times of the year, and hunting is also permitted. So be sure to check for seasonal restrictions before heading out.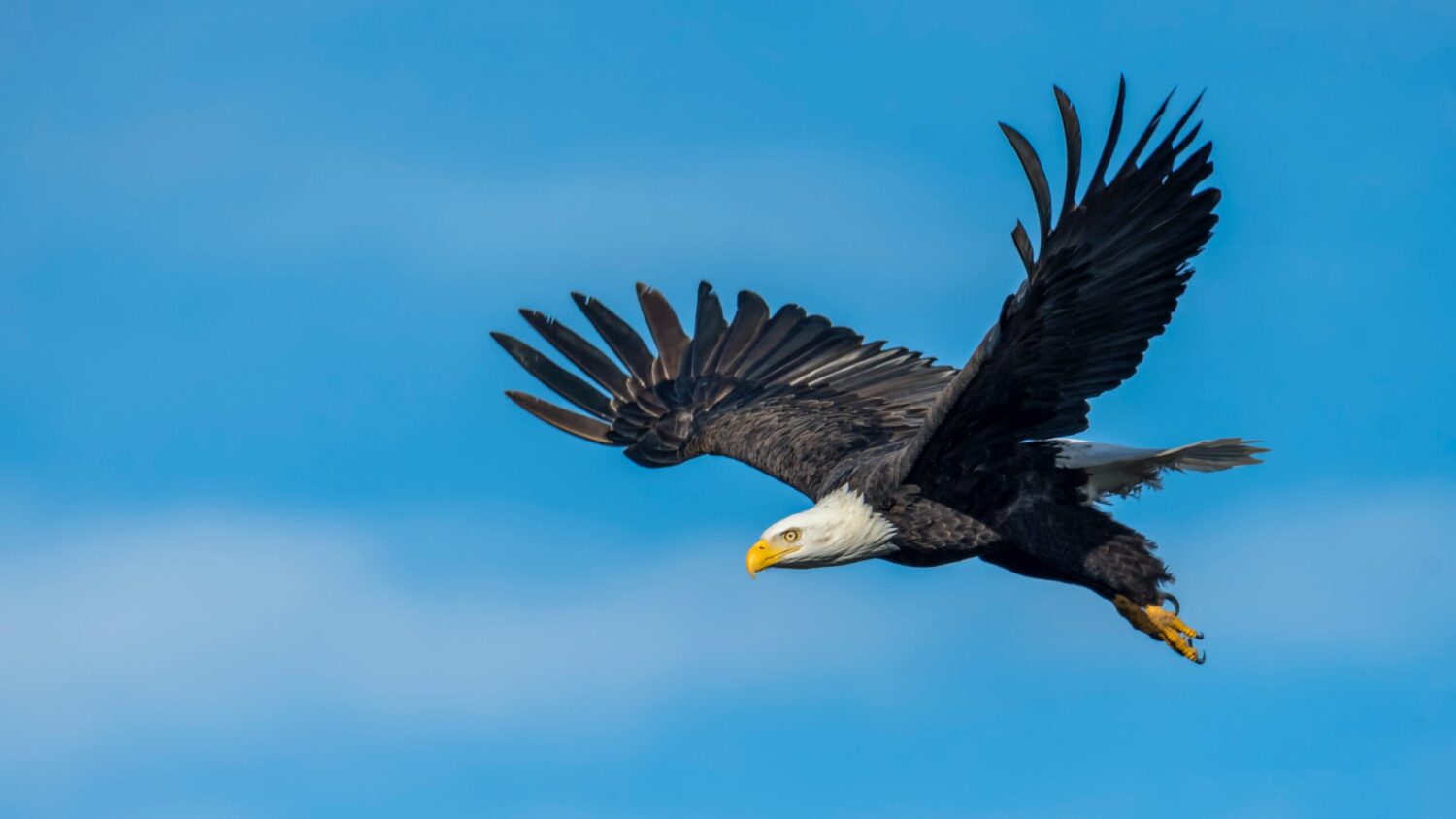 Riverside Park
Check out this downtown park, where you can wander along 6 miles of nature trails that follow the South Platte River. It's not just a great place for a leisurely walk – bird enthusiasts will also love it here! Keep your eyes peeled for Snow, Ross's, and Greater White-fronted Geese, as well as the occasional Harris's Sparrow among the lively sparrow flocks during winter and migration season.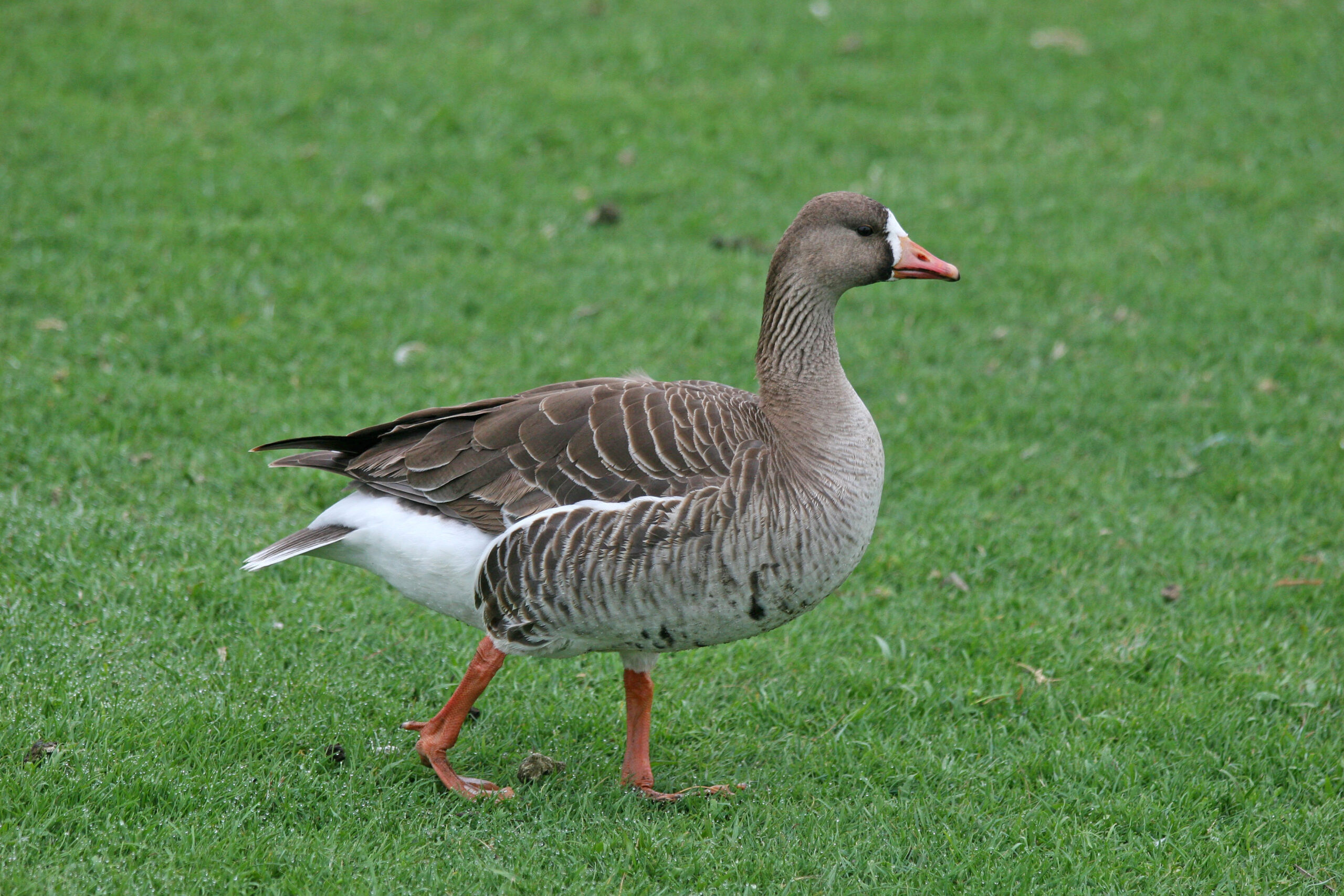 Jean K. Tool State Wildlife Area
Looking for a fantastic birding destination with access to the South Platte River? The Jean K. Tool SWA is an excellent choice! It offers a variety of local and uncommon breeding birds, including Yellow-billed Cuckoo, Red-bellied Woodpecker, and Bell's Vireo, as well as seasonal migrants. During the quieter winter months, expect to see sparrow flocks and Northern Shrike, while Wild Turkey and Northern Bobwhite can be spotted year-round. Just be sure to check for seasonal restrictions before visiting, as hunting is allowed on this property.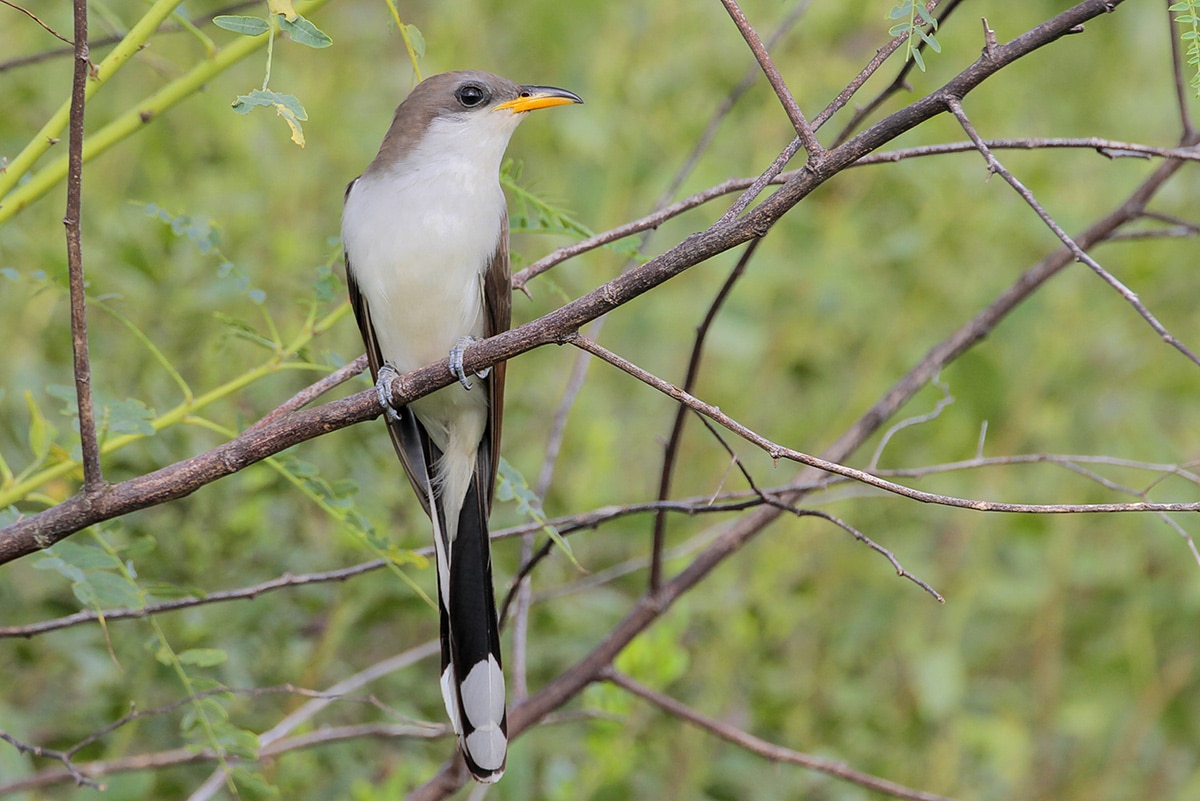 Brush Prairie Ponds State Wildlife Area
During the early summer flood months, this prairie habitat is teeming with ducks and shorebirds. And in the winter, you can spot Lark Bunting, Brewer's Sparrow, various striped raptors, and Lapland Longspur and Horned Lark. Wildlife viewing and birding are allowed from March 1 through August 31, and there are posted areas for visitors to explore. Remember to bring your binoculars and be respectful of the animals. You can even find a guide to local birdwatching spots at the parking area. Just keep in mind that hunting occurs here, so be sure to check for seasonal restrictions before you go.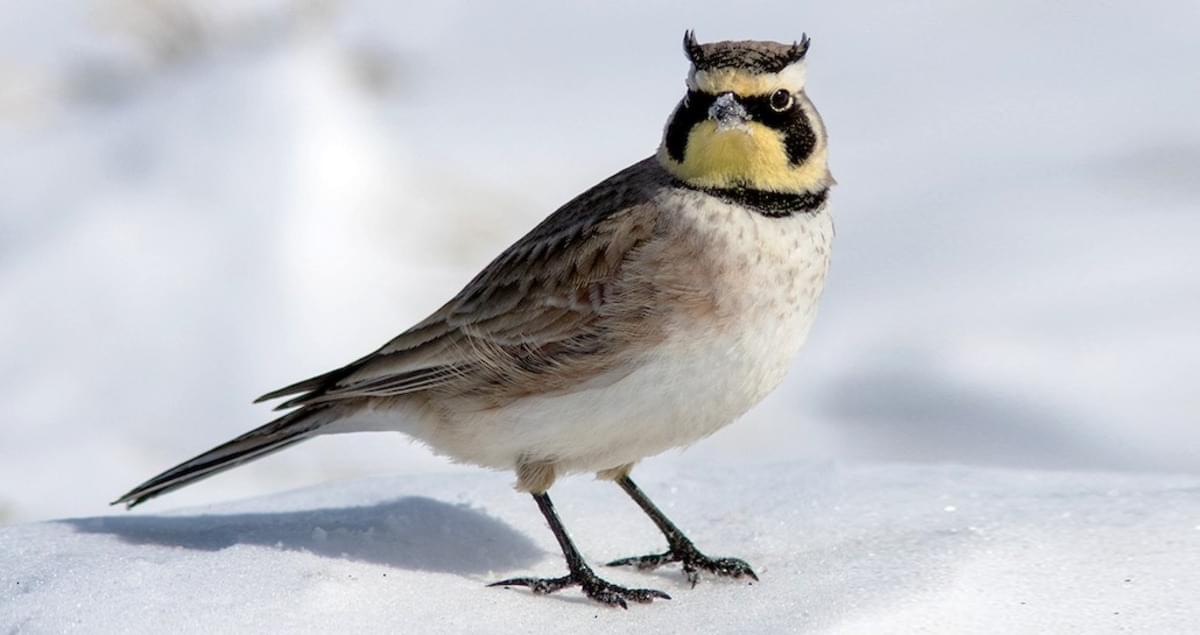 Brush State Wildlife Area
Looking for a great spot to birdwatch in the South Platte River corridor? The Brush State Wildlife Area's cottonwood trails and wetlands offer a wonderful opportunity to see Northern Bobwhite, Wild Turkey, warblers, and other migrants during the spring and fall. For quieter months, late fall and winter is a perfect time to spot sparrow flocks and even Eastern Screech-Owls at dawn and dusk. Keep an eye out for White-tailed Deer and plains butterfly species too! However, please note that hunting occurs on the property, so be sure to check for any seasonal restrictions before visiting.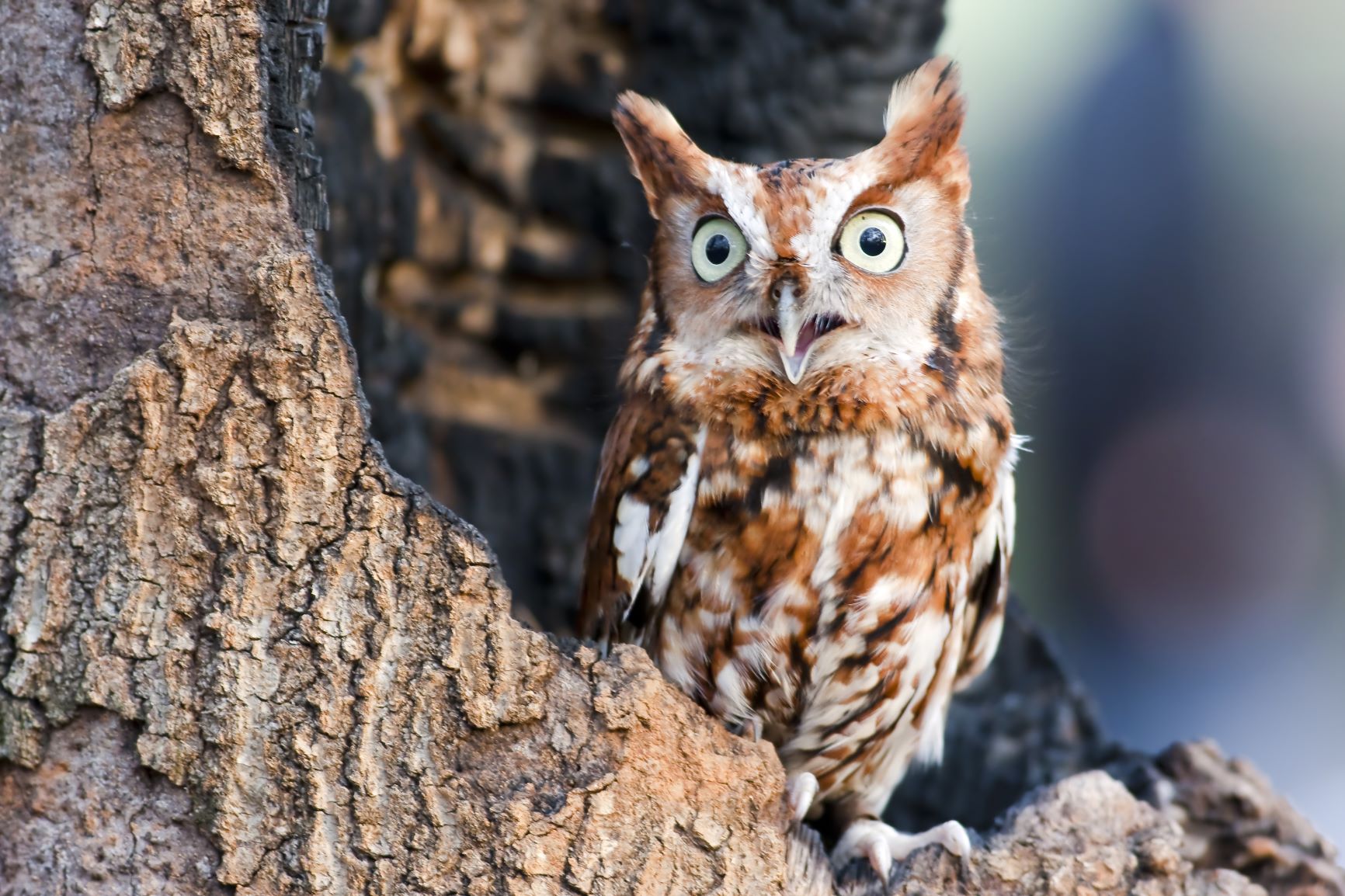 Enjoy! We hope you get some great shots! Share them with us @VisitMorganCountyColorado and at the end of the day, you'll need a comfy place to stay, so checkout these places to stay in Morgan County, Colorado!