06.12.23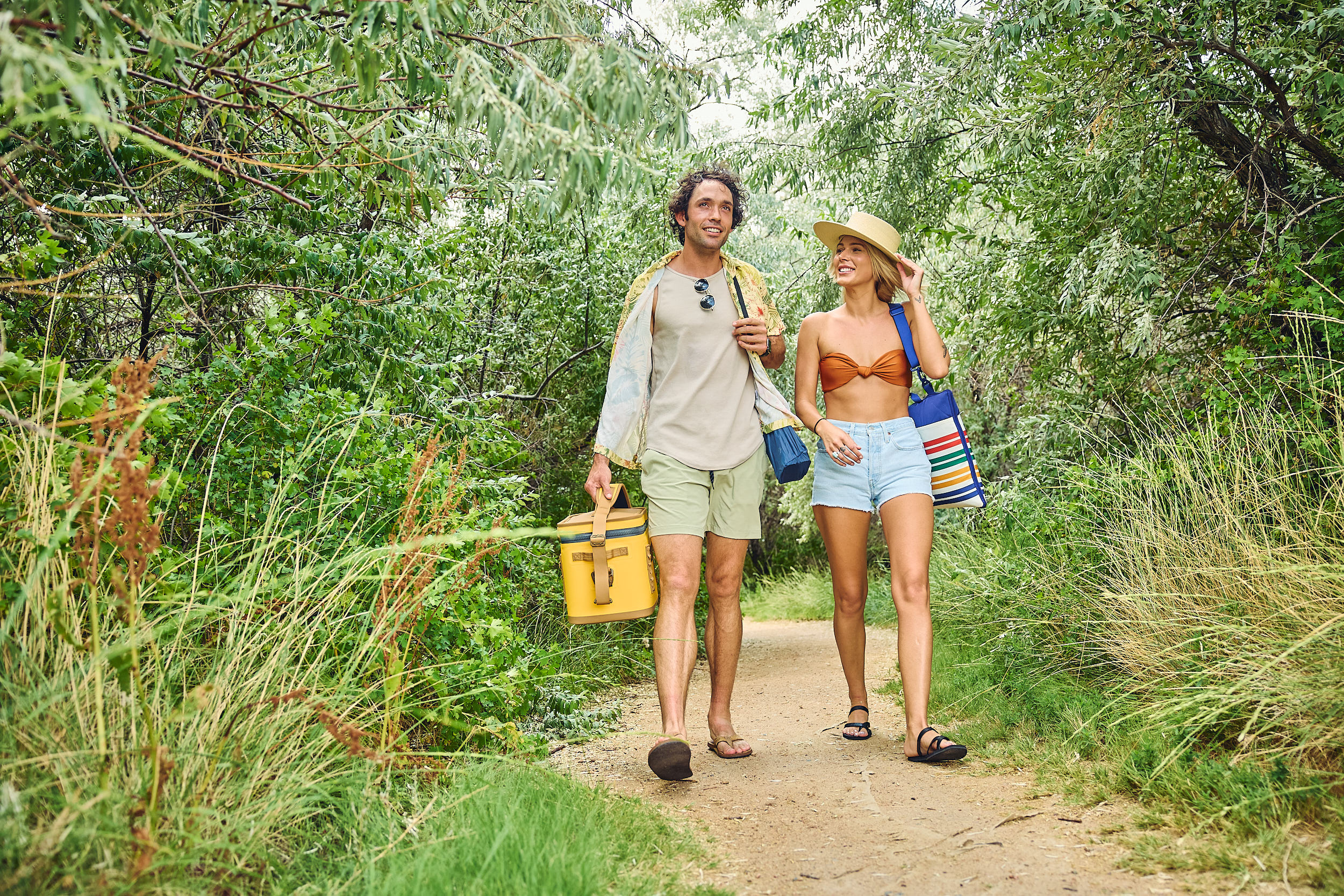 Are you ready for a summer filled with fun?  
Plan to spend your summer exploring all of the fun things to do in Morgan County, Colorado.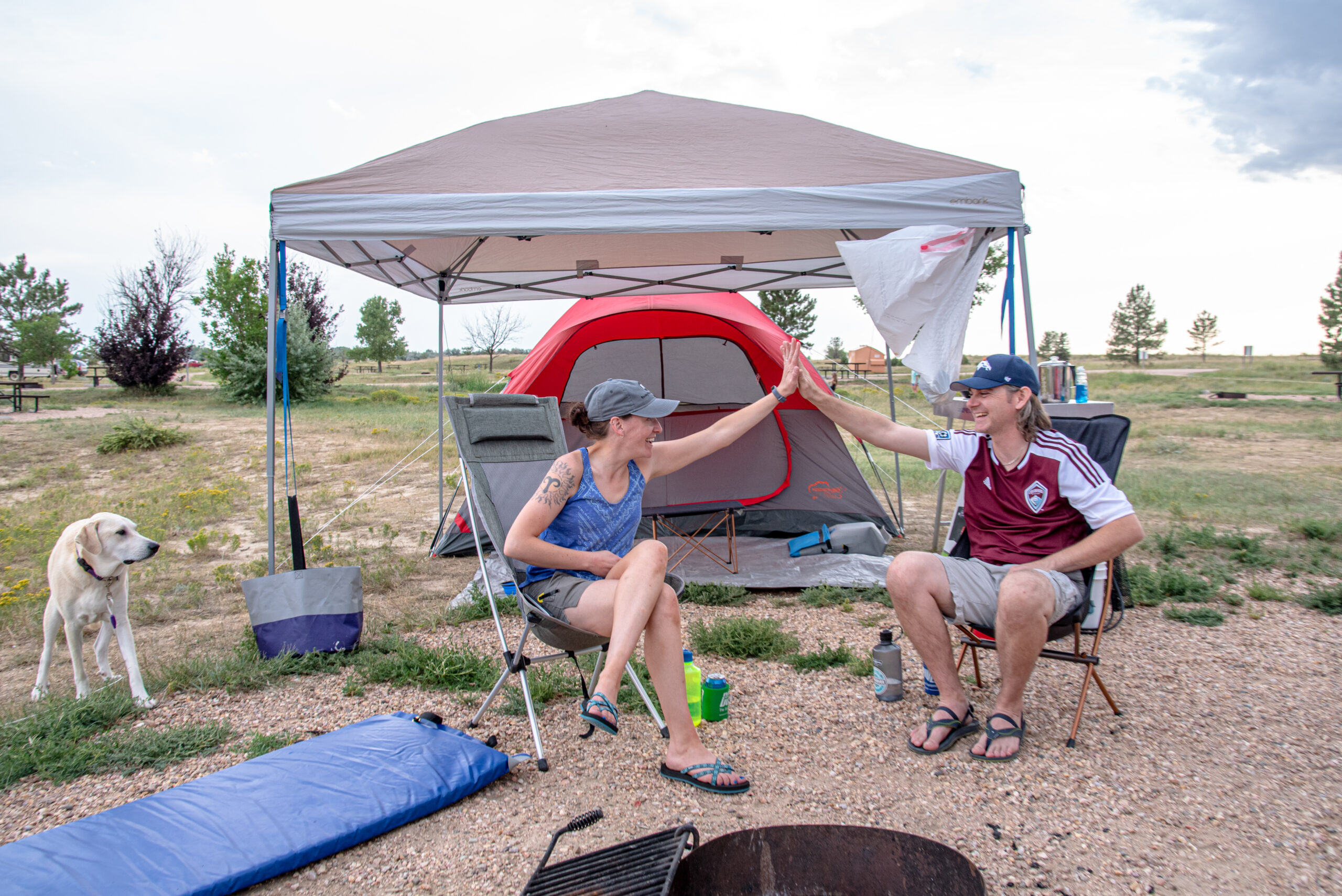 First Up – The Ultimate Camping Hack 
Take advantage of mid-week camping at Jackson Lake State Park.  The crowds tend to be low which means you can snag the choice sites and enjoy the extra peace and serenity of mid-week camping.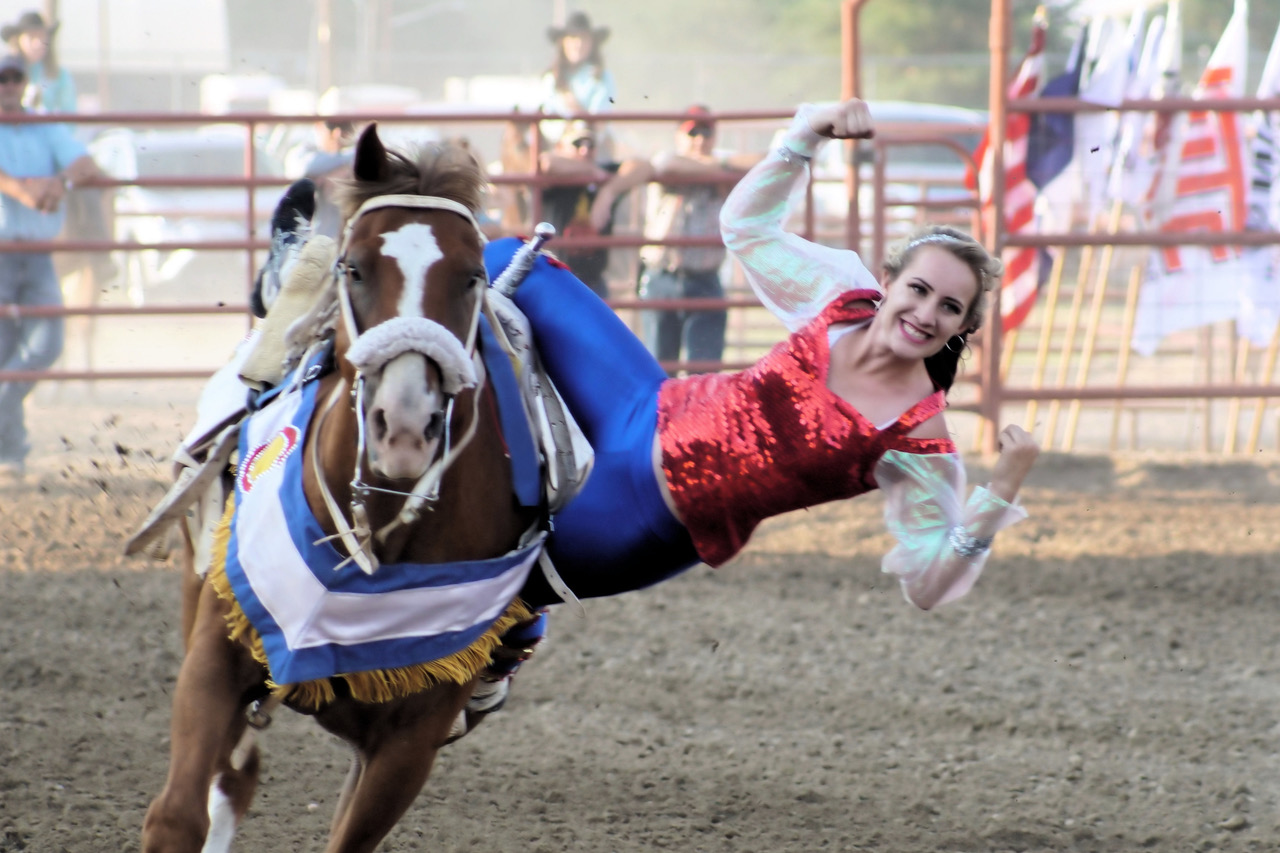 Get Rodeo Ready
Dust off your cowboy boots and head to the Morgan County Fairgrounds in Brush, Colorado July 2-4 for the Brush Rodeo!  See the cowboys and cowgirls razzle and dazzle the crowd as they compete in all kinds of cowboy games!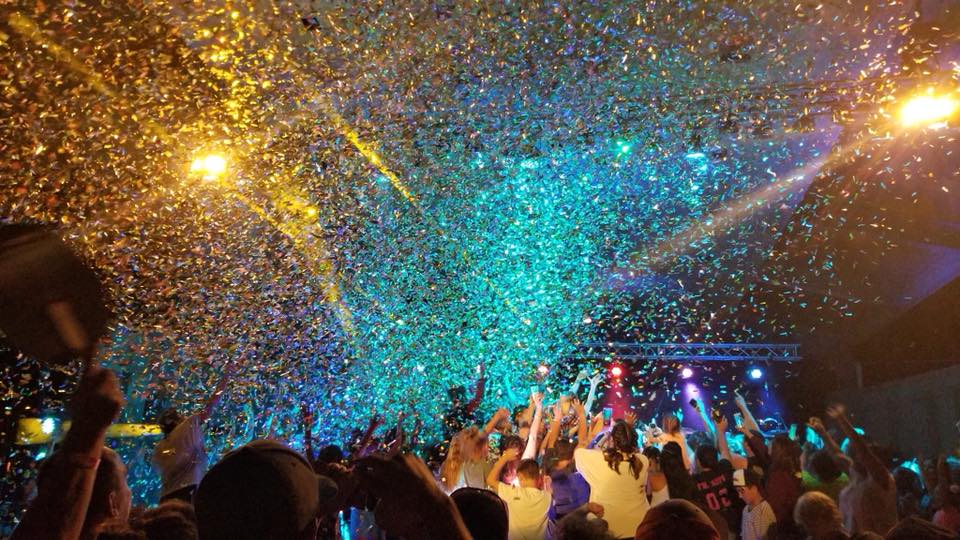 Save the Date for Some Sweet Tunes
What's better than hanging with your friends and family outside in the park?  How about doing it with live music playing in the background.  Sound good like a good time to you?
Then make plans to attend The Bobstock Music Festival July 7 & 8 at City Park in Fort Morgan, CO.  There will be over 20 bands performing this year with 38 SPECIAL headlining on Saturday night, July 8.  The festival is FREE and promises something special for the whole family to enjoy.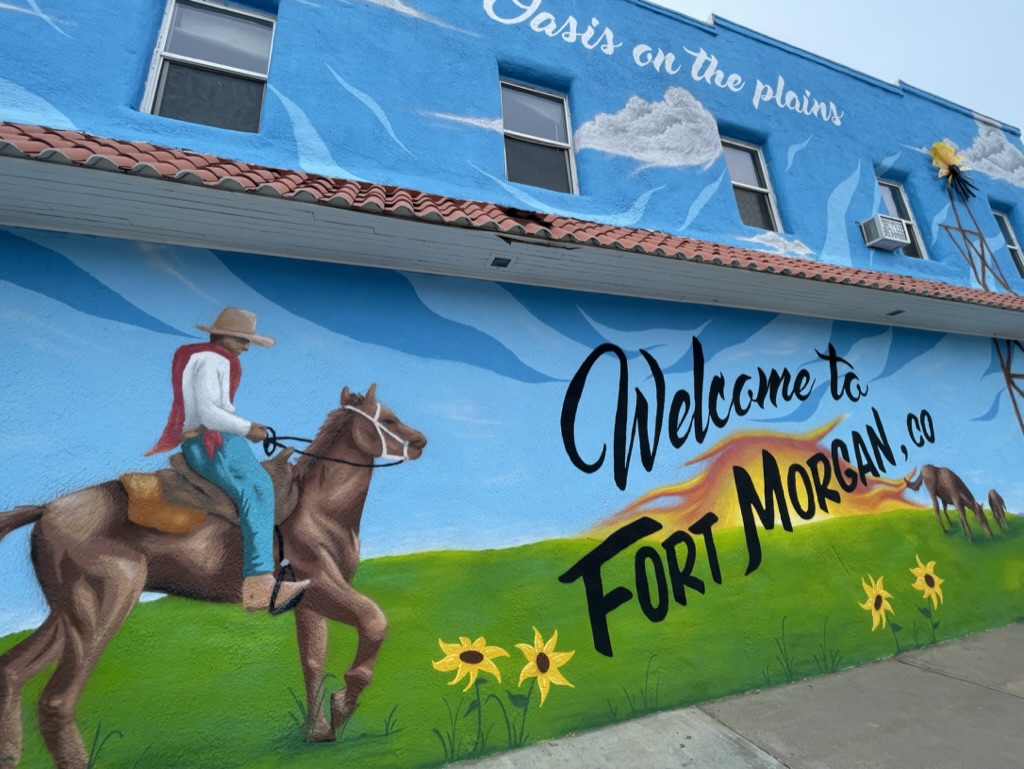 Check Out Fort Morgan's New Look IRL
Have you been following along with this season of Home Town Takeover on HGTV?  It's so good – right?  We are so happy they selected Fort Morgan for this season's home town takeover.  If you love what you've seen on tv, come for a visit to Fort Morgan, Colorado and see the town's transformation and revitalization in real life.