06.30.23
From booming fireworks to crackling campfires to one of the hottest free music festivals this summer, July in Morgan County is coming in hot!!!  
First up – Happy Birthday America!!! It's time to celebrate at the Brush Rodeo!!!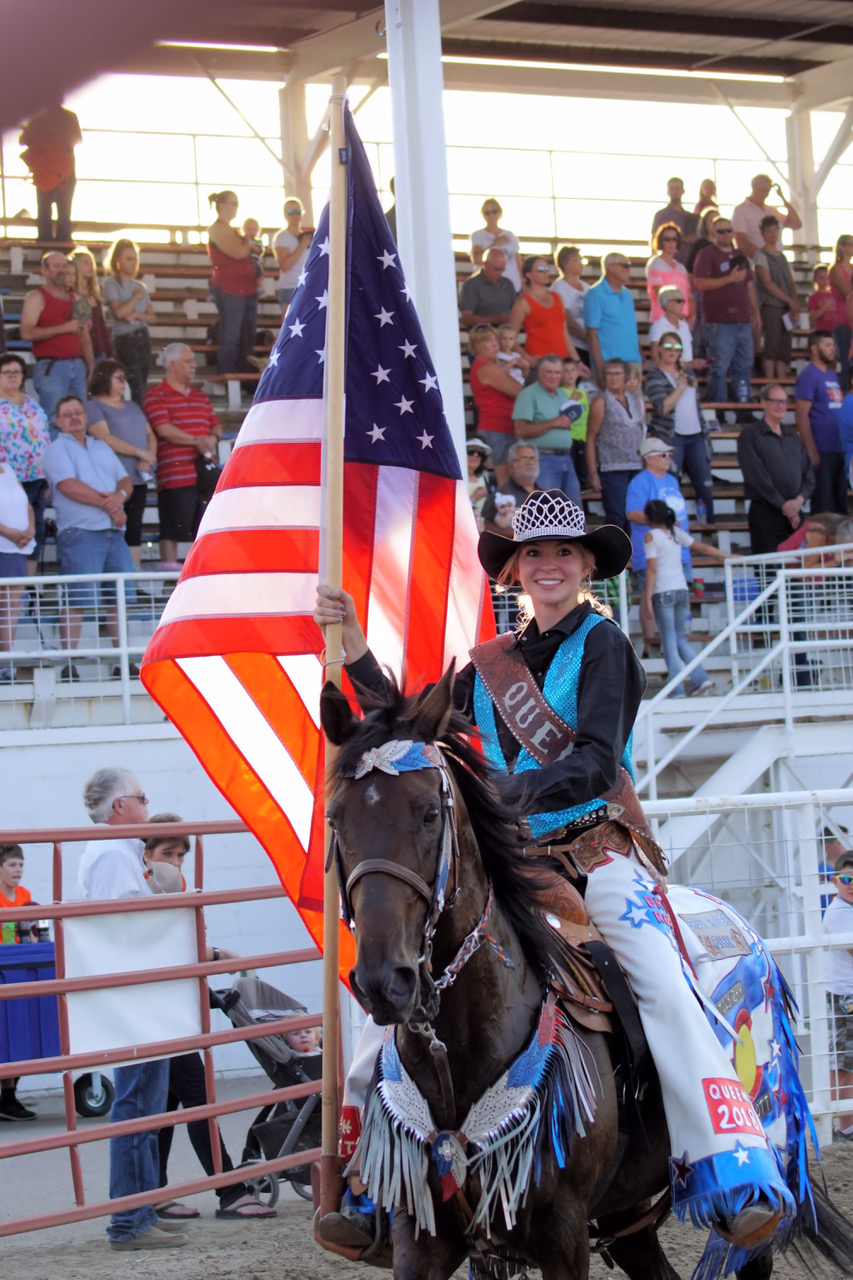 THE COMPETITION HEATS UP
July 2-4th Put on your red, white, and blue then head to the Morgan County Fairgrounds for the famous Brush Rodeo!!
This is the 68th year for the Brush Rodeo, and boy does it have some exciting events to check out!  Marvel at the riding skills of the cowboys and cowgirls as they compete in rodeo events such as bronc riding, barrel racing, calf roping, and more! Be sure to cheer on the little ones as they hop on a sheep and hold on during the Mutton Bustin' competitions.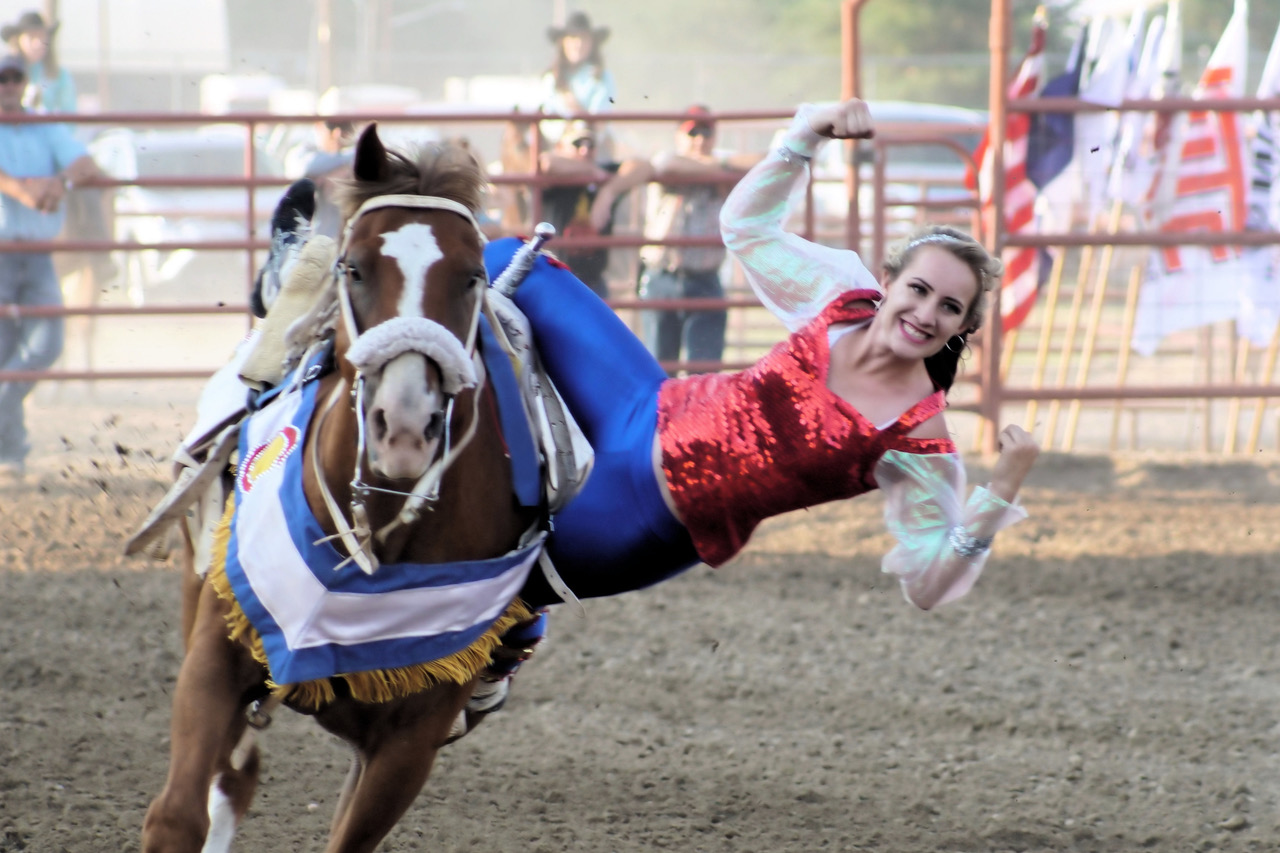 While you are there, be sure to check out the creative genius of some of the west's best artists at the western art show.  Stay all day for the competitions, and then every night enjoy live music performances starting at 7.  
July 4th is the last day of the Brush Rodeo celebration and is the perfect way to celebrate America's Birthday!  Start the day with a parade in Brush and end it with fireworks at the rodeo!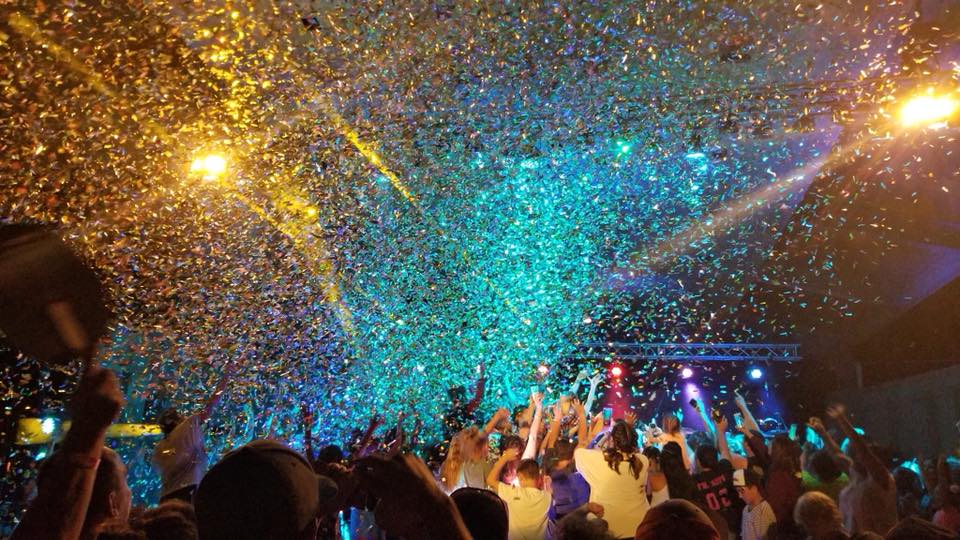 THE HOTTEST FREE MUSIC FESTIVAL AROUND
July 7- 8th The BOBSTOCK Music Festival heats up at Glenn Miller Park in Downtown Fort Morgan.  The festival showcases 20 bands on four different stages over two days, is family friendly, and is FREE to attend!!!   38 Special headlines the festival Saturday night.   There will also be food and drink vendors to keep you fueled for all of the festival fun!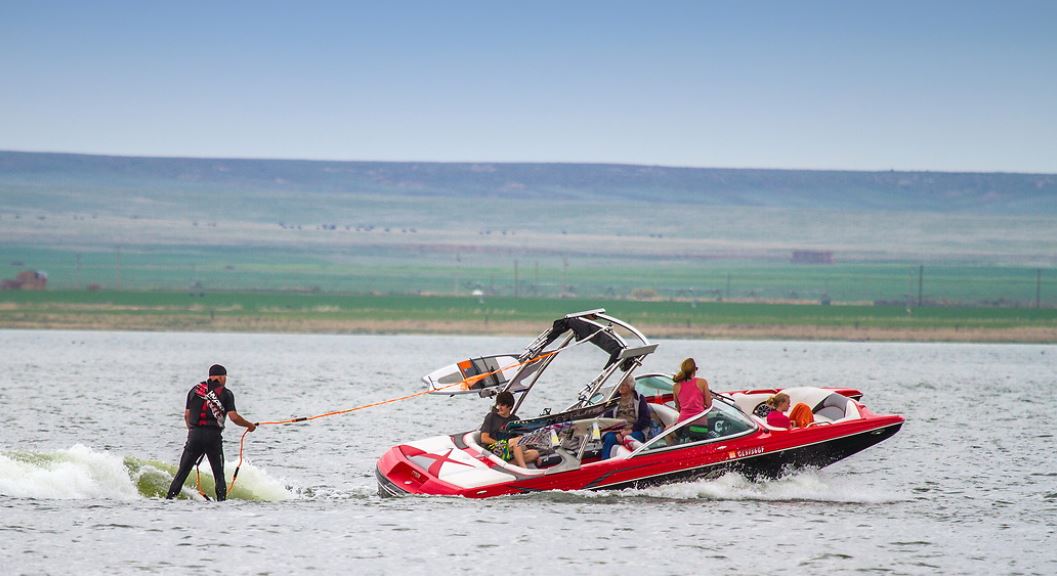 A HOT WAY TO COOL OFF
 Is the July heat getting to be too much?  Head to Jackson Lake State park to cool off while gliding across the reservoir behind a speedboat.  Boating is one of the best ways to enjoy a hot summer day!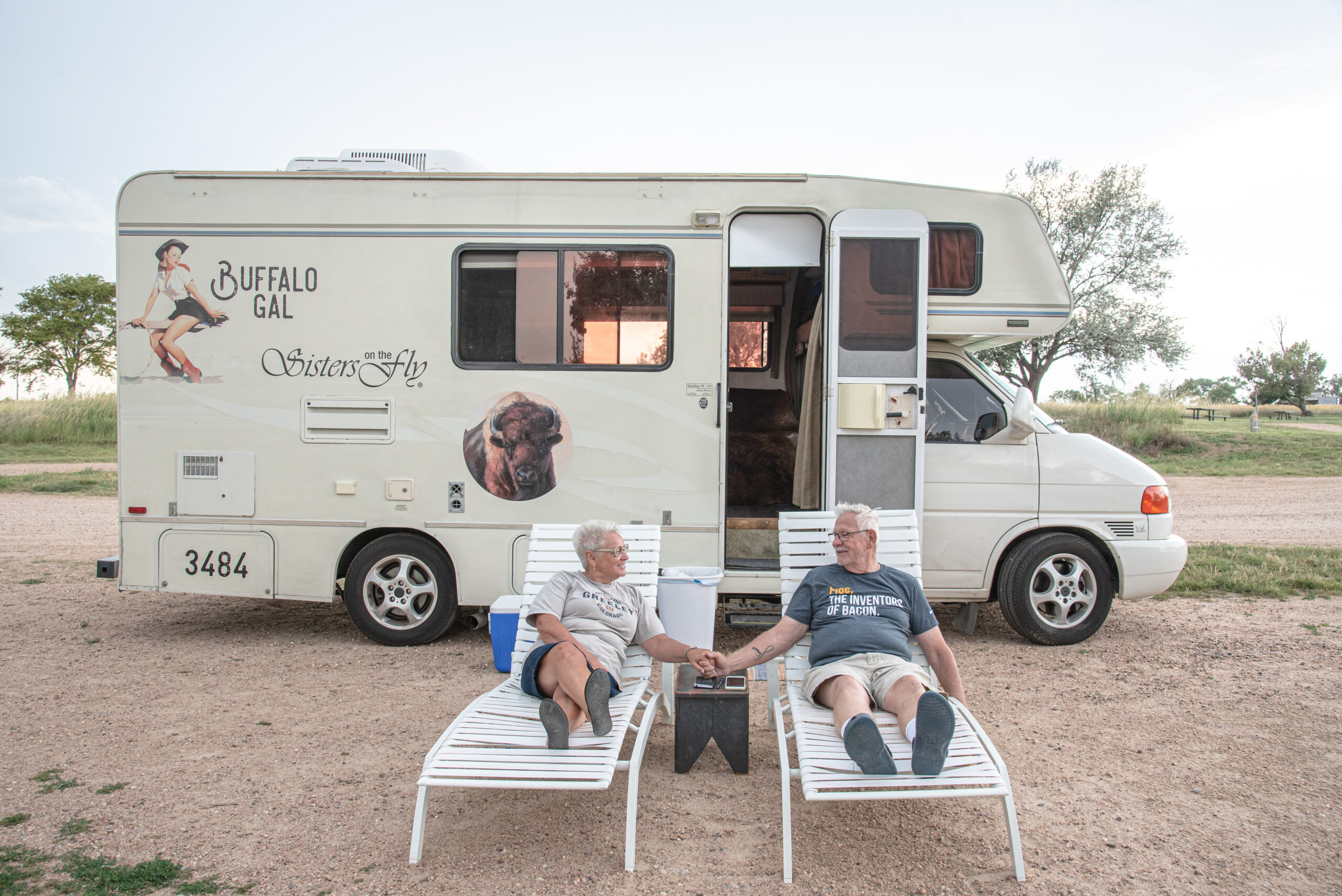 HOT TIP – SET UP CAMP FOR A WEEK OF FUN
Don't just stay for the day at Jackson Lake State Park!  Set up camp for a week full of fun!  Whether you are RV or tent camping July is the perfect time to enjoy sitting by the campfire roasting marshmallows and telling ghost stories.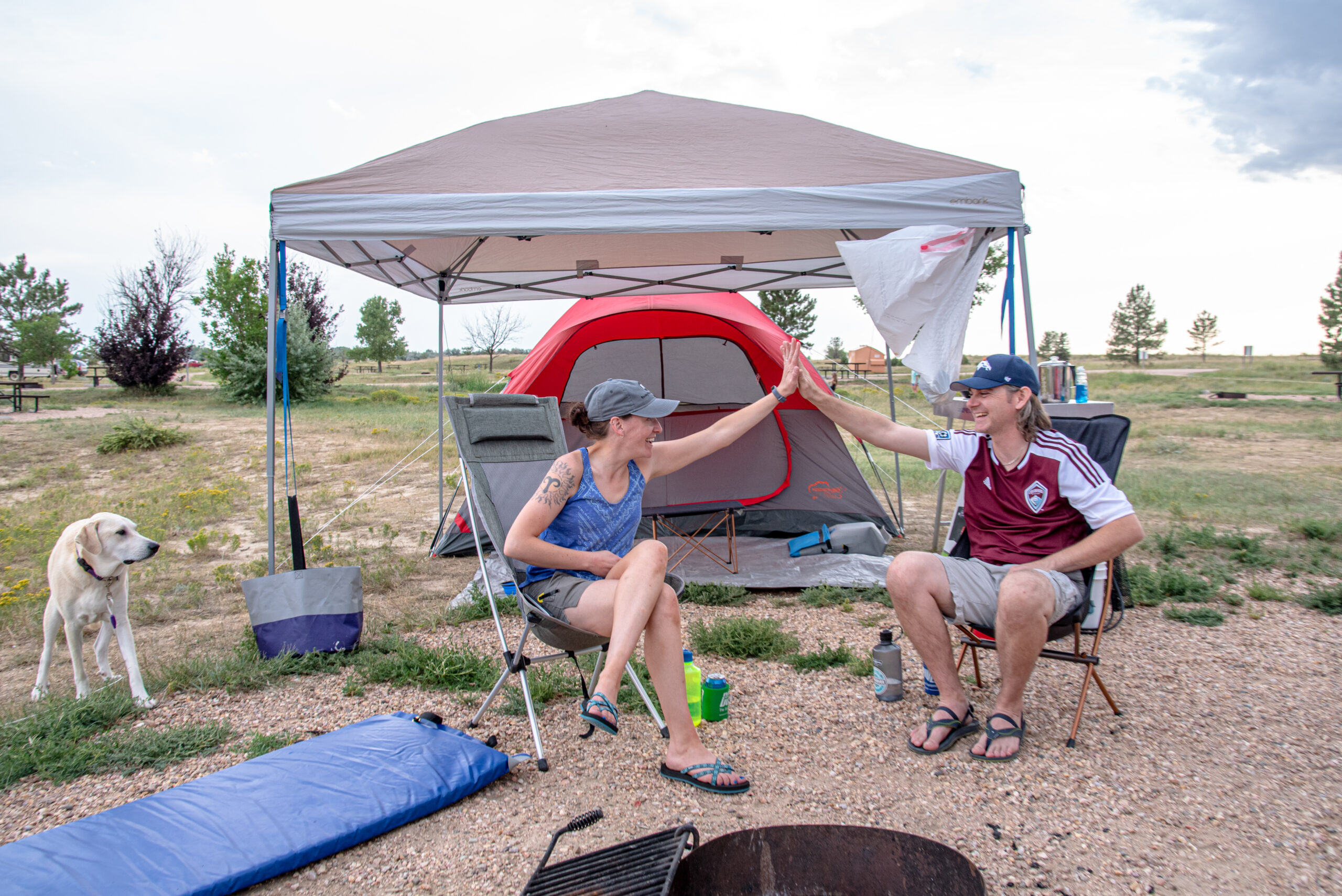 What's your favorite s'mores recipe?  We like to keep it classic with a roasted marshmallow and a chocolate bar between two honey graham crackers.  YUM!!!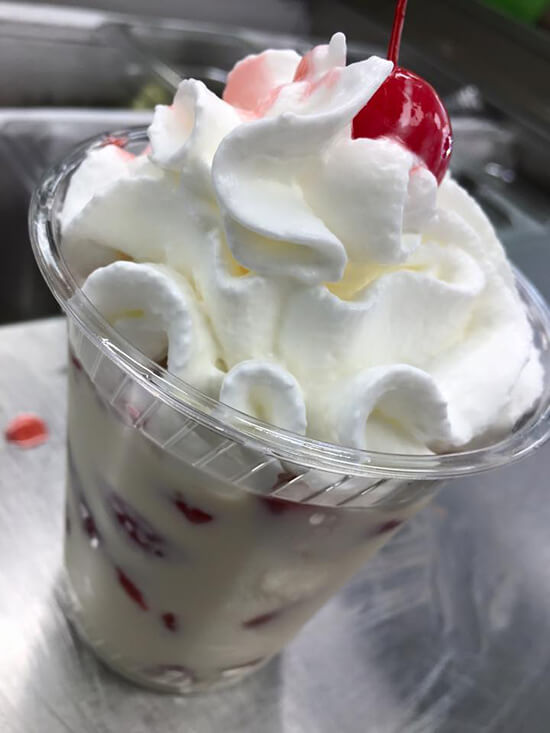 BEAT THE HEAT WITH ICE CREAM
Speaking of a yummy treat, another way to beat the heat is to head to Fort Morgan to get an ice cream at Mosqueda Delicacies.  It's the sweetest way to end a hot July in Morgan County.