08.29.23
Pack your scarves, grab your pumpkin-spiced latte, and explore the exquisite beauty and festive happenings that await during a fall getaway in Morgan County!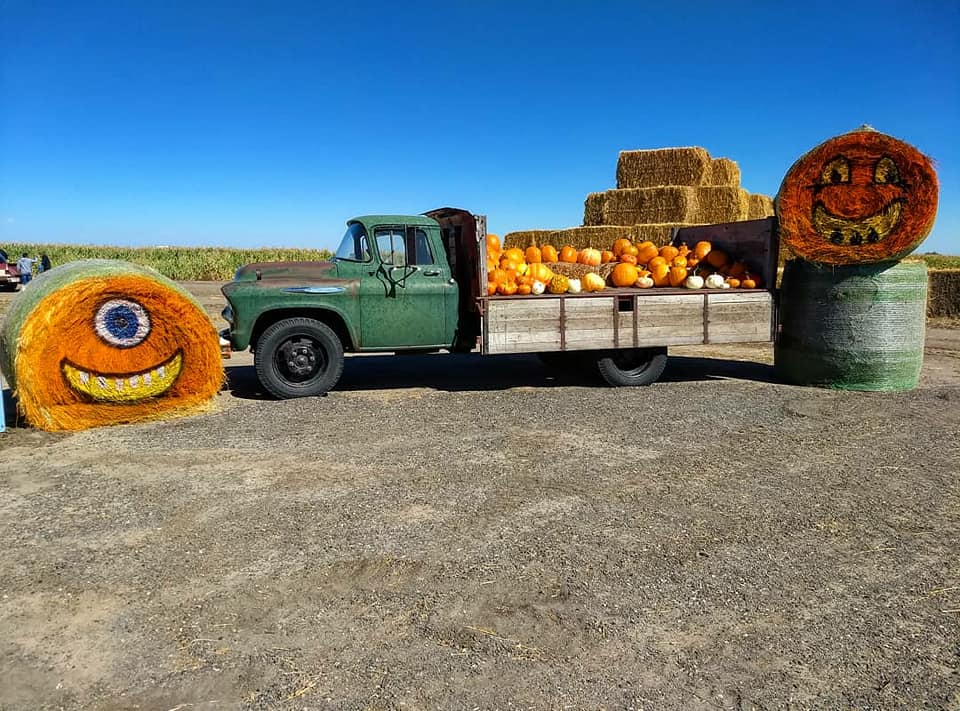 Chase the Perfect Pumpkin
As autumn rolls in, so does the excitement for pumpkin season. Navigate your way through the twists and turns of the corn maze, find the most picturesque pumpkin, and enjoy hayrides at Pope Farms Pumpkin Patch & Corn Maze, open every weekend in October. If you're looking to add a touch of autumn charm to your surroundings, you'll find sunflowers, straw, corn stalks, gourds, pumpkins, and winter squash—all perfect for crafting a festive centerpiece or decking out your porch with seasonal ambiance. 
Thrills and Chills Await!
The adventure doesn't stop when the sun goes down at Pope Farms Pumpkin Patch & Corn Maz. Prepare for an exhilarating experience on Friday and Saturday nights from October 13th to October 31st. The farm transforms as it unveils two thrilling nighttime activities: Zombie Paintball and Haunting.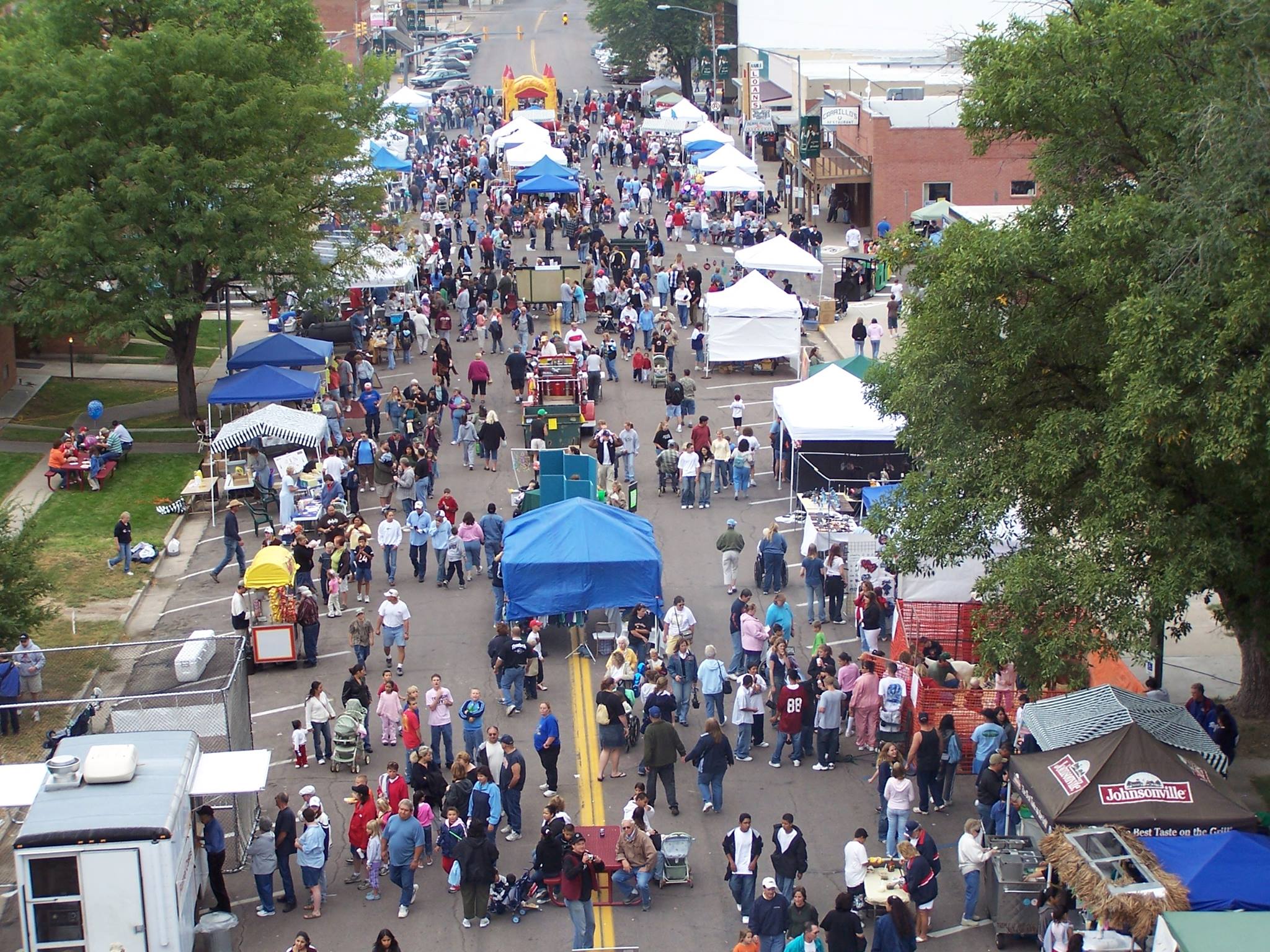 Celebrate Tradition and Community
Immerse yourself in the vibrant spirit of the 41st Brush Oktoberfest on September 30th. Indulge in mouthwatering German bratwursts or sink your teeth into soft and savory pretzels. Beyond the scrumptious eats, the event features a mesmerizing car show that showcases a symphony of classic and modern vehicles. Tap your feet to the rhythm of live music performances and raise your steins in the lively beer garden. Prost!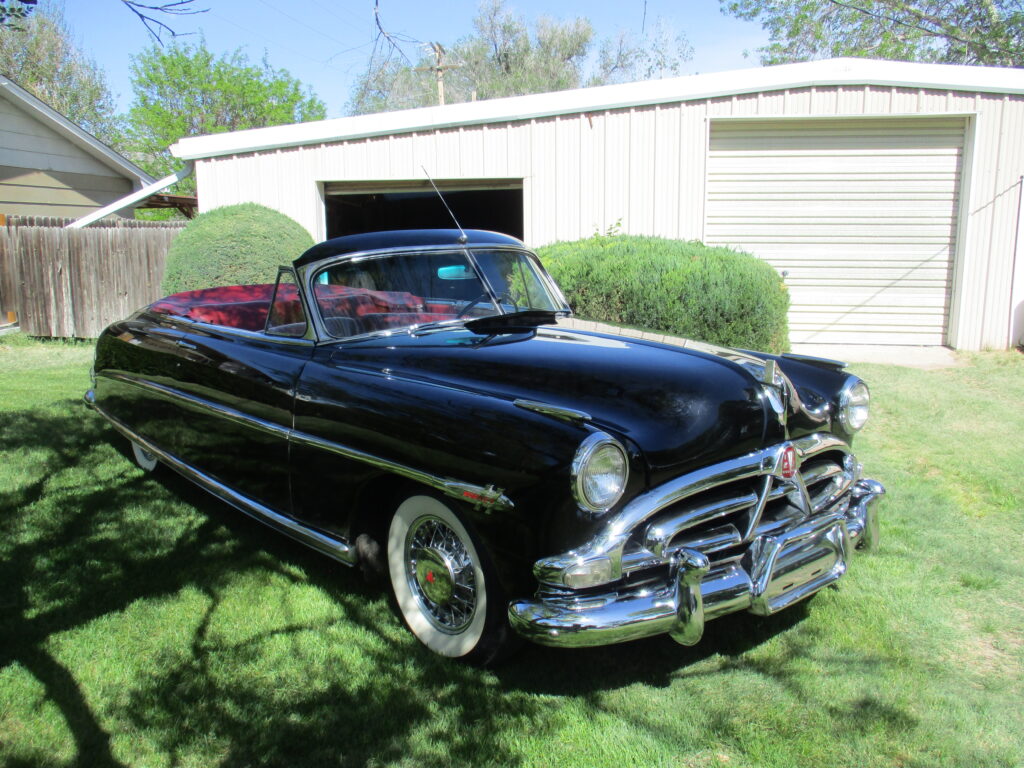 Rev Up Your Engines for the Fall Harvest Car Show
From September 15th to 17th, 2023, downtown Fort Morgan will be transformed into a haven for car enthusiasts and families alike, as the annual Fall Harvest Car Show rolls into town. Get ready to feast your eyes on a captivating display of classic and vintage cars that celebrate the timeless artistry of automotive design. Admission is completely free, making it a perfect opportunity to bring the whole family along for a day of exploration and enjoyment.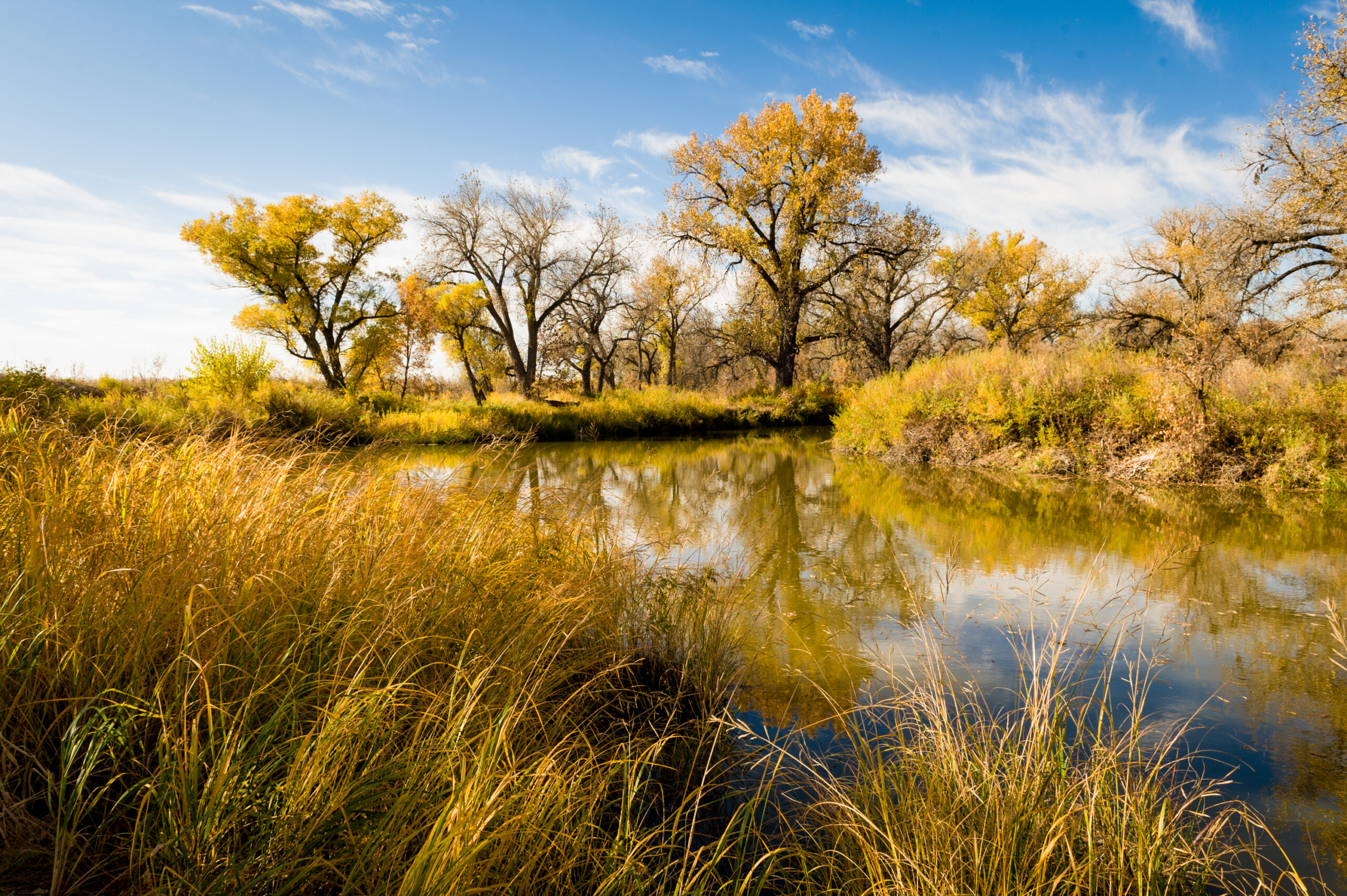 Explore A Canvas of Colors
As you meander along the county's scenic roads and hiking trails, you'll find yourself enveloped in a canvas of red, orange, and gold. Whether you're enjoying a leisurely drive or embarking on a nature hike, the changing leaves are sure to leave you awe-inspired. Try your hand at one of the area's disc golf courses where you can really take in the visual spectacle!
Warm Sips and Cozy Spaces
Fort Morgan's local cafes and coffee shops offer the perfect respite for those seeking a steaming cup of pumpkin spice latte or a soothing mug of hot cocoa. Explore Fort Morgan's charming downtown and cozy up in a corner with a good book or catch up with friends amidst the inviting ambiance of these local establishments.