10.30.23
Nestled snugly in the corner of northeastern Colorado, Brush might appear like your run-of-the-mill small town, but hold your horses! Buried beneath its unassuming facade is a trove of delightful surprises waiting to be discovered. From quirky museums to lip-smacking local eats, and from serene nature spots to funky hangouts, Brush promises an adventure that will leave you grinning from ear to ear. So, buckle up and let's embark on a journey through the enchanting nooks and crannies of this hidden gem of a town! 
Did you know? Travelers with electric vehicles can conveniently recharge while on the road at the Brush Travel Center, right off of Highway 71/Heartland Expressway.
Brush Museum: Preserving the Tapestry of History
Get ready to embark on an epic time-traveling adventure at the Brush Area Museum & Cultural Center! A testament to the town's rich history, the museum stands as a beacon of cultural preservation. Feel the energy of the pioneers, soak up the spirit of the Wild West, and dive headfirst into a whirlwind of artifacts, photographs, and exhibits.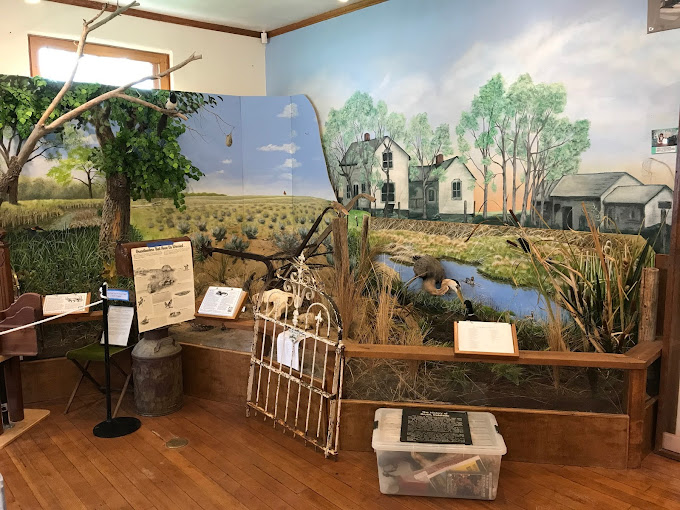 Doty Fishing Pond: A Tranquil Haven for Nature Enthusiasts
Get ready to reel in some excitement! Trade your daily hustle for a serene day at the Doty Fishing Pond, nestled within the enchanting Prairie Trails Park. With its abundant stock of bass, crappies, catfish, trout, and sunfish, this aquatic haven promises an angler's paradise. While you're waiting for the fish to bite, take a leisurely stroll along the 2.5 acres of winding trails, offering a picturesque escape into nature's embrace.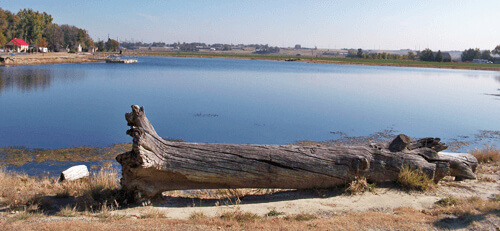 Victor's Sushi: A Fusion of Flavors and Cultures
Indulge your taste buds in an unforgettable culinary adventure at Victor's Sushi. This hidden gem promises an exquisite fusion of Japanese flavors with a local touch, offering a delectable array of sushi and other authentic dishes that leave a lasting impression on your palate.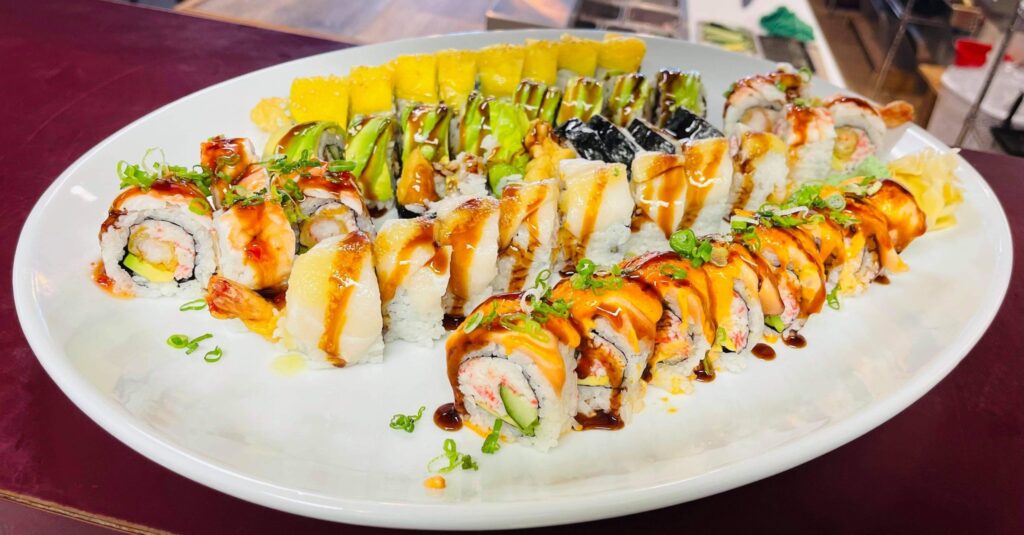 Willow Coffee: A Cozy Refuge for Coffee Aficionados
For a perfect start to your day or a relaxing afternoon interlude, head to the cozy Willow Coffee shop. Renowned for its warm ambiance and artisanal coffee blends, this spot is a favorite among locals and visitors alike. Treat yourself to a delightful cup of coffee and a selection of freshly baked goods as you soak in the town's inviting atmosphere.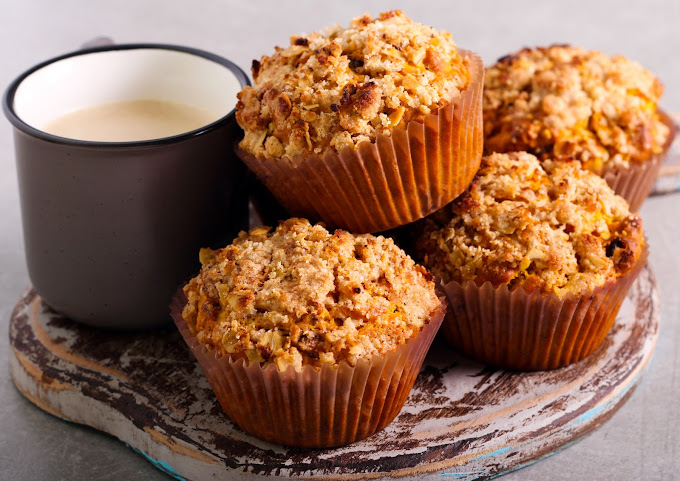 Treacherous Waters: Where Imagination Knows No Bounds
Immerse yourself in a world of fantasy and adventure at the Treacherous Waters gaming store. With its diverse collection of board games and collectibles, this store offers an engaging space for gamers of all ages to connect and embark on thrilling quests together.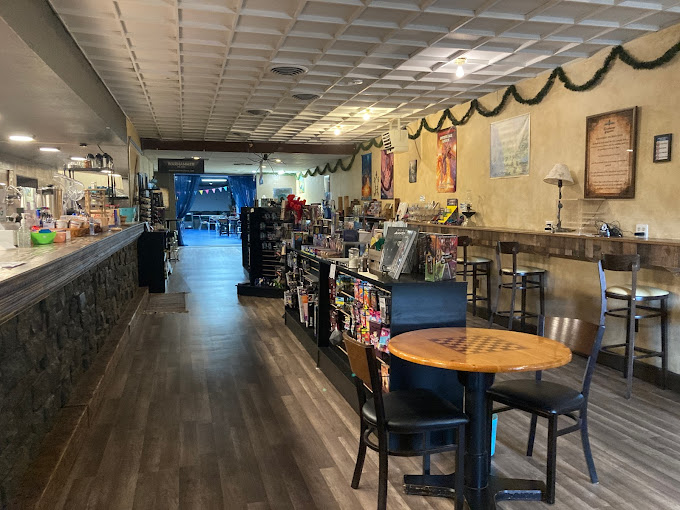 Glassi: Indulge in Exquisite Indian Cuisine

Savor the vibrant flavors of India at Glassi, a culinary gem that brings the essence of traditional Indian cuisine to Brush. From aromatic curries to tantalizing tandoori specialties, this restaurant promises an authentic gastronomic journey that delights the senses and leaves a lasting impression on every diner.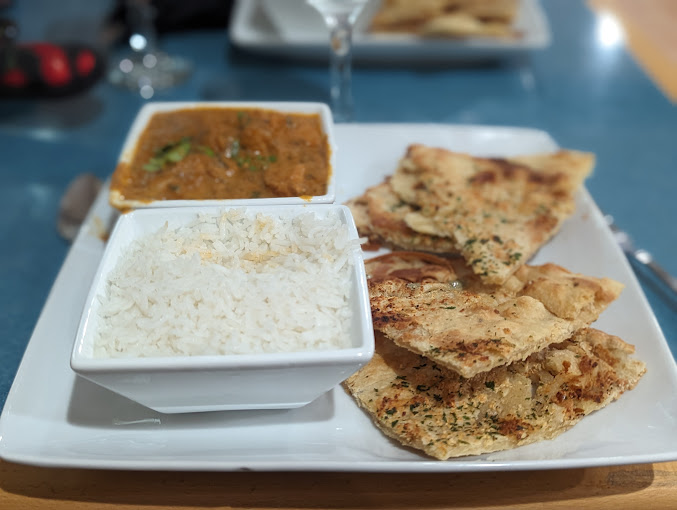 Sands Theater: A Historic Gem Gets a Facelift
Lights, camera, action! Looking for the perfect weekend plan? Come experience the magic of the big screen at Brush's state-of-the-art Sands Theater! Recently renovated, this 100-year old establishment showcases the latest blockbusters, comfy seats, and the tastiest popcorn in town. It's got all the ingredients for an unforgettable movie night.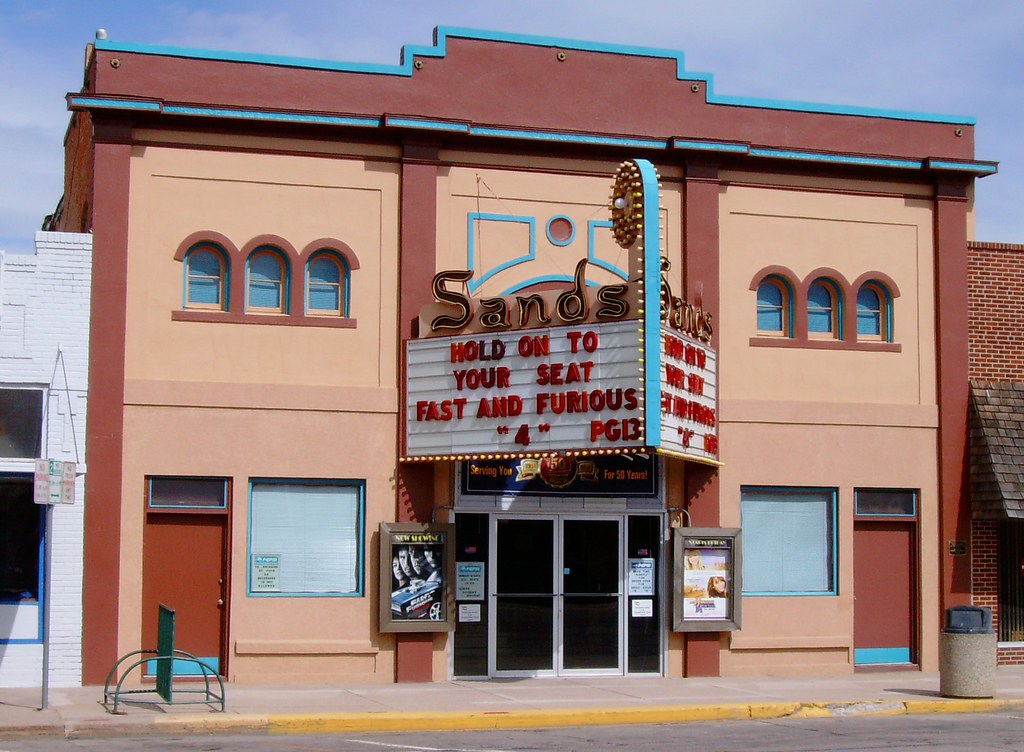 Brush Rodeo: Embracing the Spirit of the Wild West
Every 4th of July, embrace the spirit of the Wild West at the renowned Brush Rodeo, a celebration of tradition, courage, and cowboy culture. Experience the thrill of bull riding, roping, and barrel racing, and immerse yourself in the lively atmosphere that captures the essence of Brush's rich Western heritage.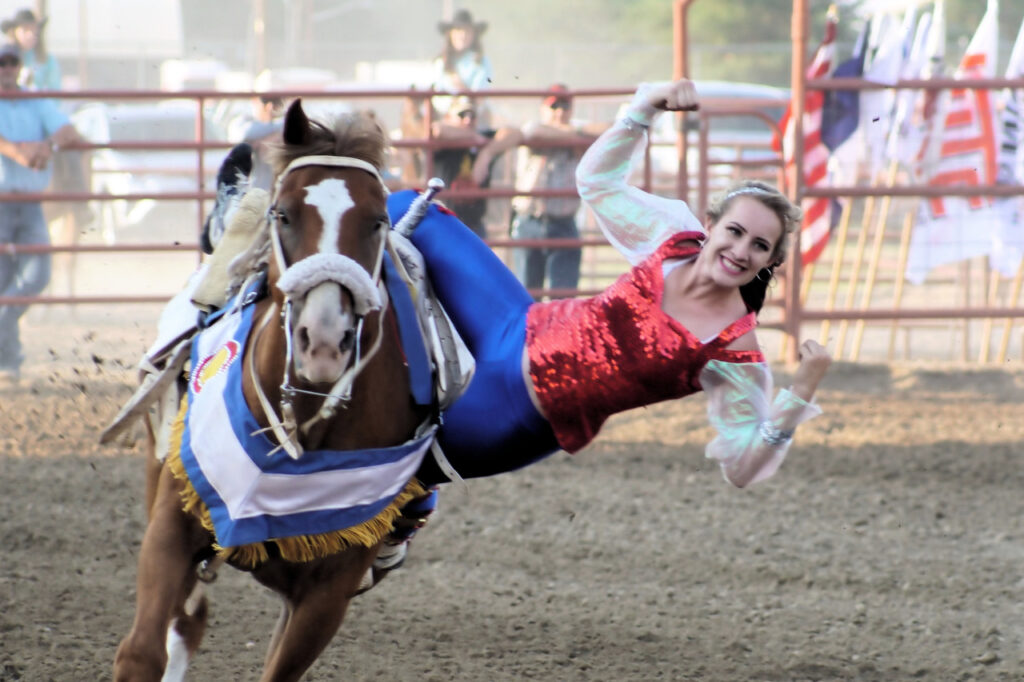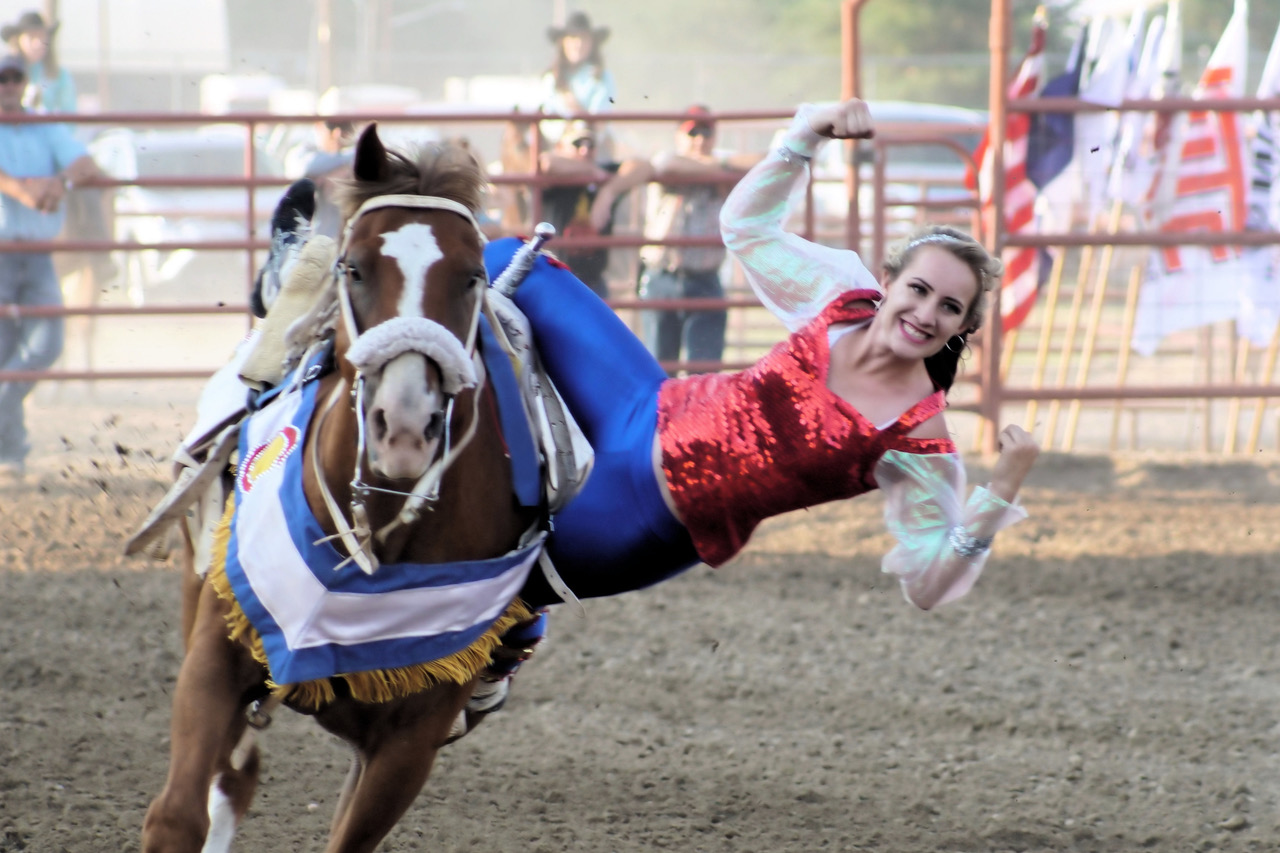 BrushOktoberfest Extravaganza: A Celebration of Community Spirit
Every fall, Brush comes alive with the spirit of Oktoberfest, a jubilant celebration of community camaraderie and cultural heritage. From traditional music and dance performances to an array of delectable German delicacies and locally brewed beers, this festive extravaganza brings together residents and visitors in a joyous celebration of unity and shared experiences.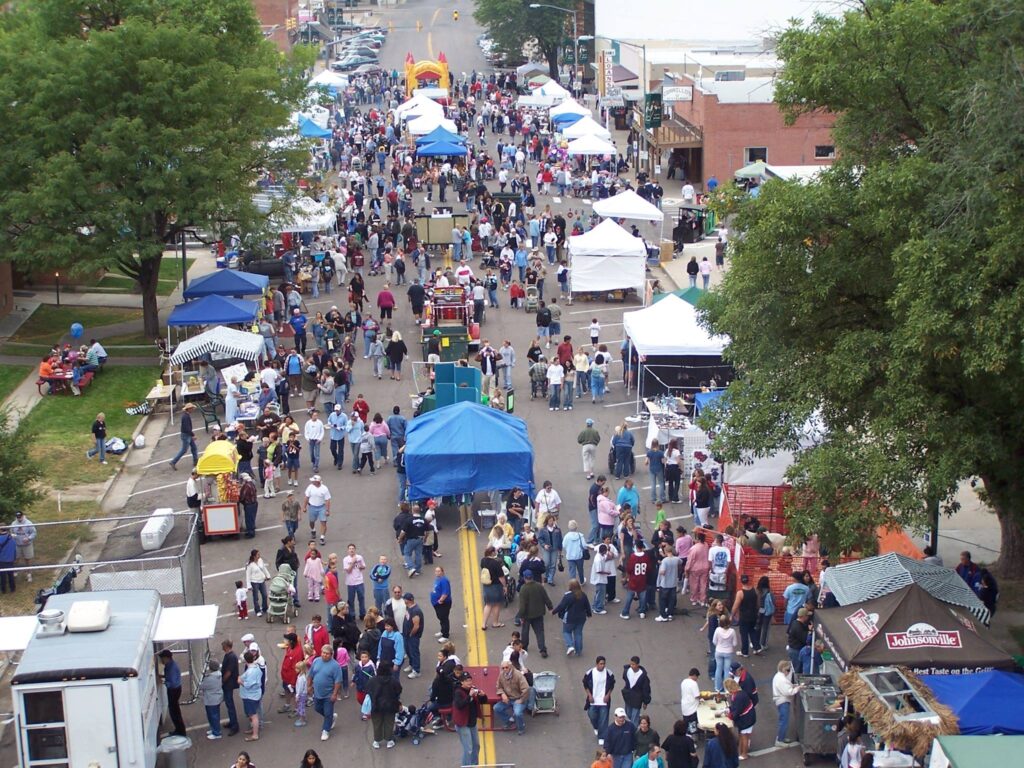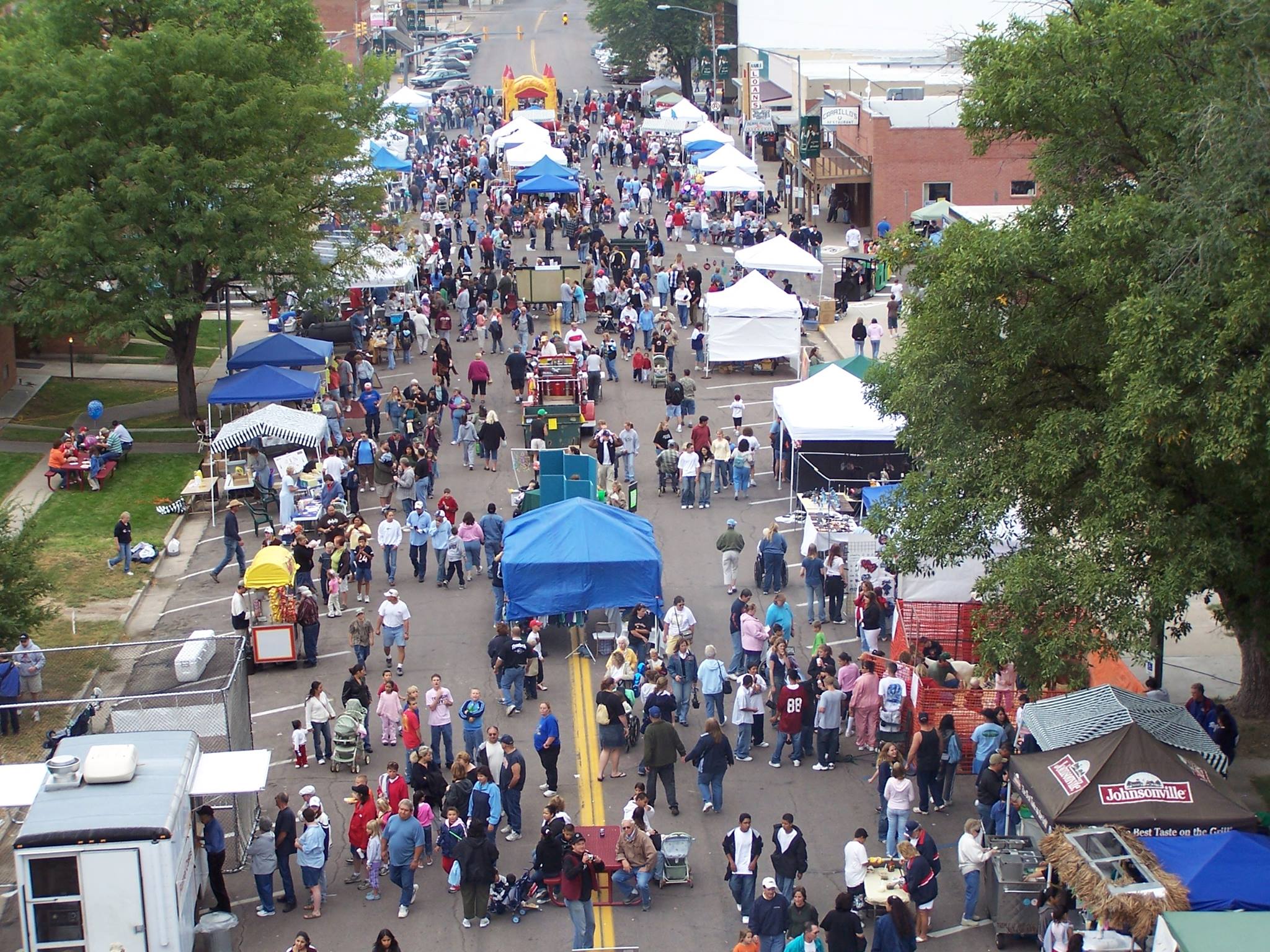 Fun Fact!
Intriguingly, Brush, Colorado, formally registered the exclamation mark as a part of its name. This unique addition dates back to 1978 when the Brush Area Chamber of Commerce and the City Council collectively decided to emphasize a "can do attitude" that embodies the town's resilient spirit and vibrant community.